Parsley
Ready, Set, Cook! Special Edition Contest Entry: My family and I have always enjoyed Mexican food,especially tacos.and taco salads. This is a new twist on an old family favorite. I came up with this recipe for the contest using some of my favorite ingredients from the list provided.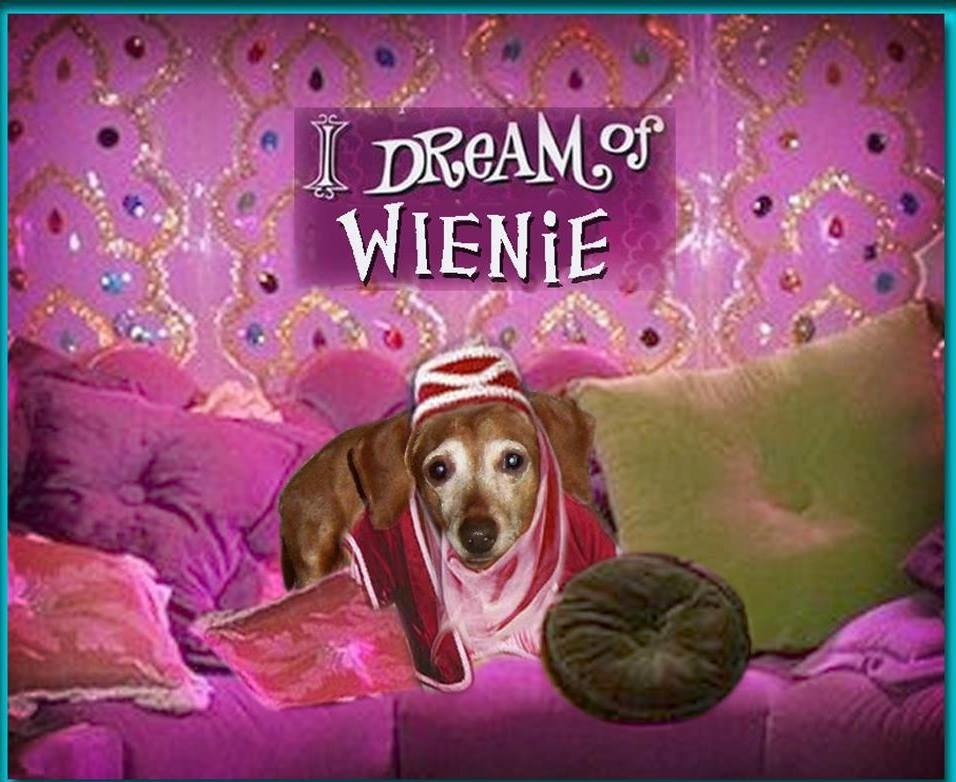 This was a nice, different thing to do with hashbrowns. I added onions when browning the meat. I used a little extra sour cream, but the end result was still a little too dry, in my opinion; even with the water. Next time I think I'd assemble this a little differently and/or add or subtract some things. Thanx for posting!
Brown ground beef in large skillet on medium heat, drain,then add taco seasoning,2/3 cup water,and 1/4 cup chopped cilantro, reduce heat and simmer for 3 minutes.
While ground beef is cooking, sprinkle hash browns into a casserole dish and spread 1/2 cup sour cream over hash browns. Then sprinkle 1/2 cup shredded cheese over the sour cream.
Cover with the ground beef mixture,then add the black beans and corn. Bake at 400 degrees,in preheated oven,for 15 minutes or until heated through.
Sprinkle with remaining 1/2 cup cheese and serve.