Parsley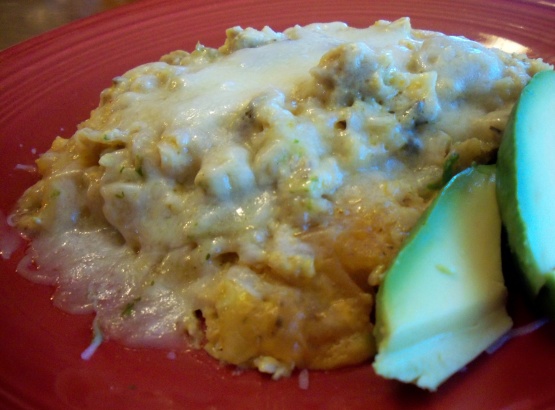 This recipe came from a magazine that I picked up. I can't remember the name of the magazine. The recipe has been edited for posting purposes. Excellent recipe!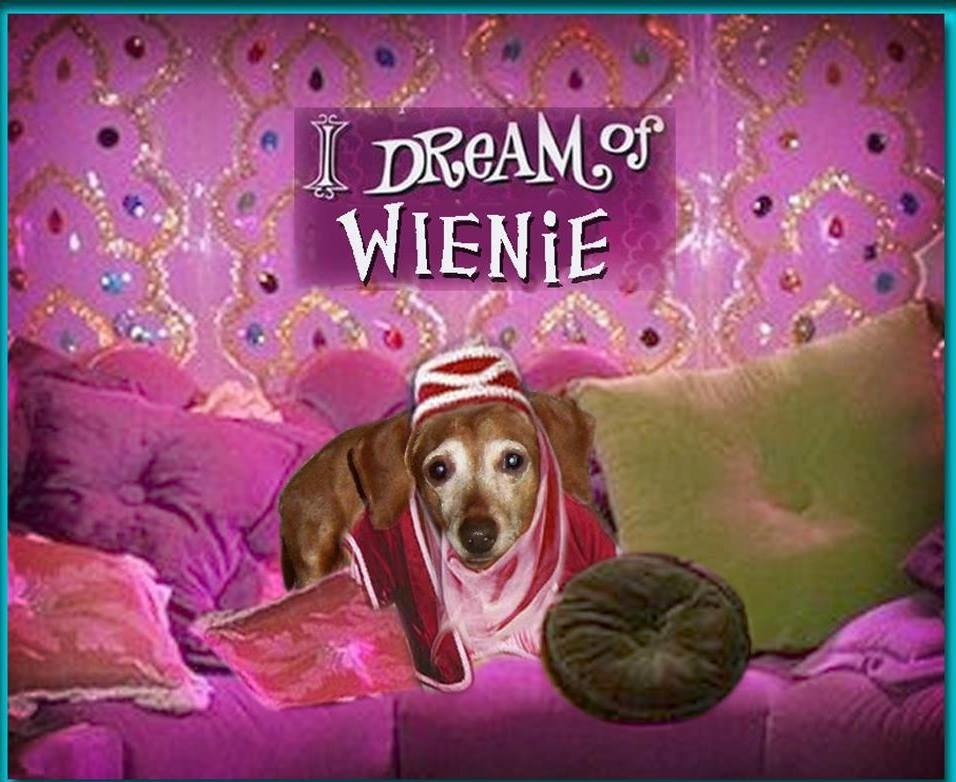 Cheesy and moist. It's a very good (and easy) casserole. I had leftover cooked chicken and this was a nice way to use it up. I used light sour cream and 2% cheeses and that worked well. Next time I will top with the black olives mentioned at the end. Thanx!
Cut cooked chicken into cubes.
Mix chicken with all the above ingredients EXCEPT the tortilla chips.
Preheat oven to 350 degrees.
Grease a 9x13-inch baking pan.
Crumble the bag of tortilla chips onto the chicken mixture.
Spread mixture into the baking dish.
Sprinkle remaining chips over the top.
Add some shredded cheese on top to make it extra cheesy. You could also add some black olives if you like those.
Bake for 40 minutes or until done.