Fiesta Caliente Bean Salad
A while back there was a supermarket adjacent to my job that had a bean salad that was out of this world that was served as part of their salad bar. I used to get it all the time for lunch. I've been trying to find a recipe like it but none of the recipes that I tried came close until I decided to wing it on my own. So this salad is a clone-like brother to the salad I was so fond of. It pares well with many meats and fish and is a great scooping condiment for tortilla chips. I hope you and yours love it as much as we do!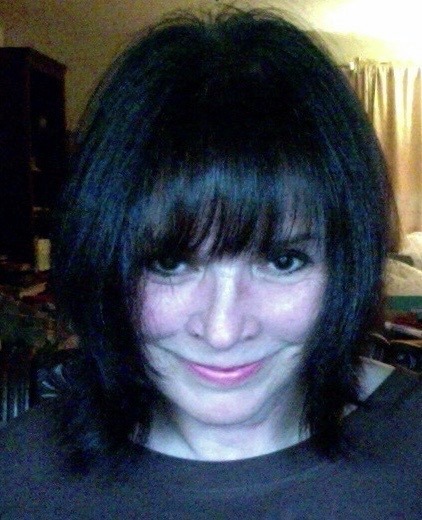 This was super tasty, and pretty easy too (despite the long list of ingredients). The flavor is sort of a sweet and sour taste (between the sugars and the acids). The hot sauce really adds a lot of pop. I actually ended up adding about 1 T! Although this is a cooked bean salad, we chilled it and had it for lunch. It was perfect! Thanks for sharing. Made for Holiday Tag Game.
In a medium bowl, add the first 7 ingredients. Combine and set aside.
Heat a skillet over medium high heat, once the skillet it is hot add the 3 tablespoons of olive oil. To the skillet add chopped red onions,red and green bell peppers; cook until translucent. Add garlic and stir to distribute, being careful not to burn garlic.
Add cumin, black pepper, hot sauce, chili powder, barbecue seasoning, and stir over the heat to release the flavors being careful not to burn. Add water and stir until some of the water evaporates.
Add all the beans and corn. Mix thoroughly and heat through.
Add the the reserved olive oil / vinegar mixture. Stir to combine and cook for about 3-5 minutes until heated through. (This salad is meant to have some liquid, but if there is too much liquid cook a little extra to evaporate).
Add lime juice and stir in chopped cilantro to combine. Serve.