This came from "Is It Done Yet"? I have not tried this, just posting for safe keeping.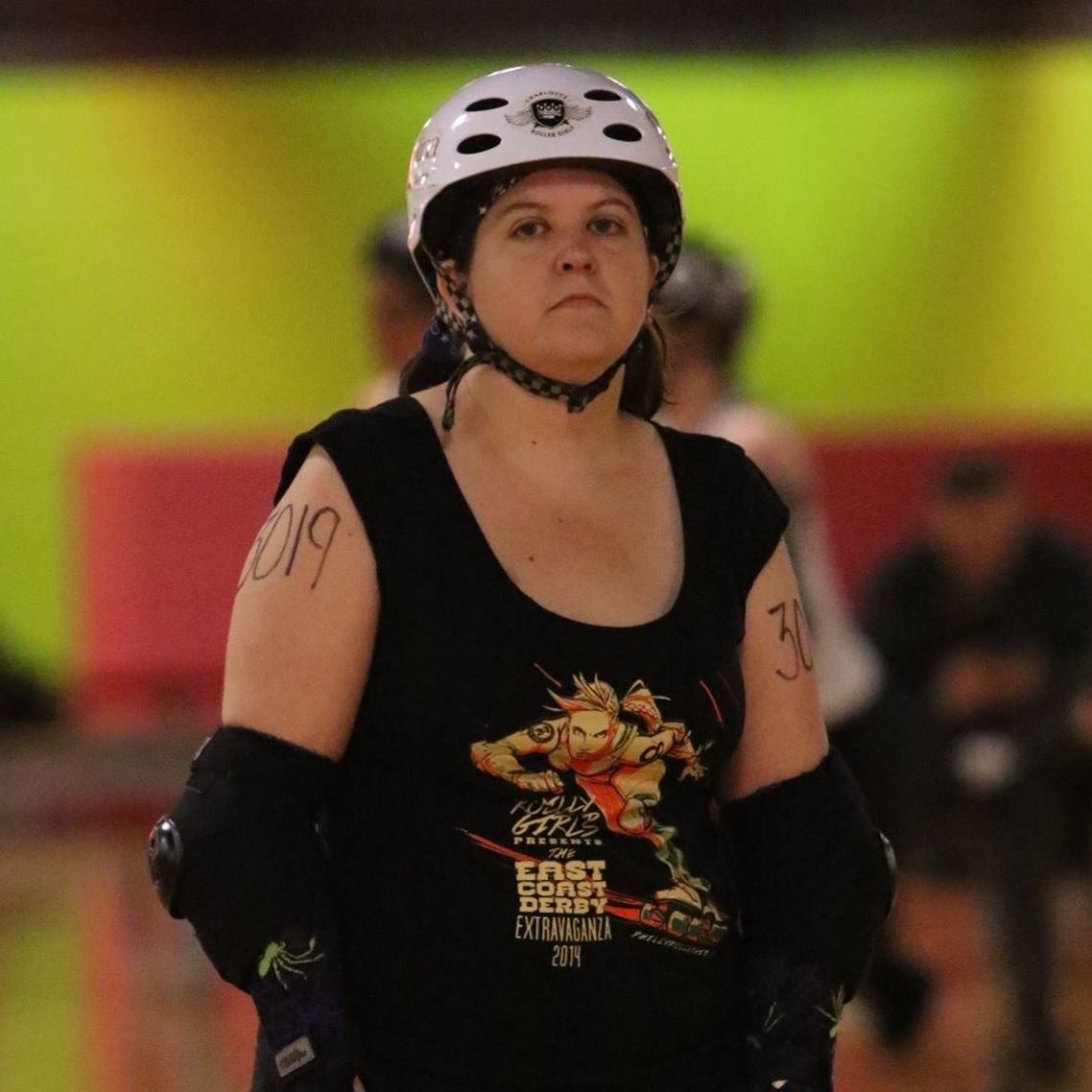 These were ok, but I don't think I would make them again. They completely fell apart when I cooked them under the broiler. The grill would have been completely out of the question. They were also a bit bland. Of course, I didn't use the optional horseradish. I also didn't add the salt or pepper. (How do you add seasonings "to taste" when they are in raw meat?)
In a bowl, mix ground beef with onion, red pepper, picante sauce, mustard, horseradish, salt and pepper. Form into burgers, about 3/4"-inch thick.
Place burgers on grill that has reached medium-high heat. Check each burger with a food thermometer after approximately 10-15 minutes. Turn burgers as needed.
Place burgers on buns and top with condiments and garnishes of choice.