Fiery Grilled Turkey Breast
This dish has an amazing and surprising flavour worthy of a dinner party. The turkey breast needs to marinated for up to 24 hours, however, I have also marinated for 6 hours with good results. The flavour becomes more pronounced the longer you marinate.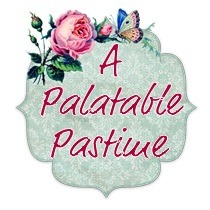 Definitely spicy but just the way I like it! Has a real good flavor overall- not just heat. Light and healthy- I served medallions of this over an arugula salad. I do suggest double bagging if using ziplocks to marinate as the pungency of the marinade does get through. A keeper! Thanks for sharing~
Make small slits in turkey every 2 inches.
Combine all ingredients except turkey and vegetable oil.
Marinate turkey in marinade in large ziplock bag for up to 24 hours.
Preheat grill to medium.
Discard the marinade and rub vegetable oil all over turkey breast.
Grill until juices run clear approx 40 minute.