A pasta dish that can serve as a side or a meatless entree. We always have this with Chuletas al Vino.(#256101)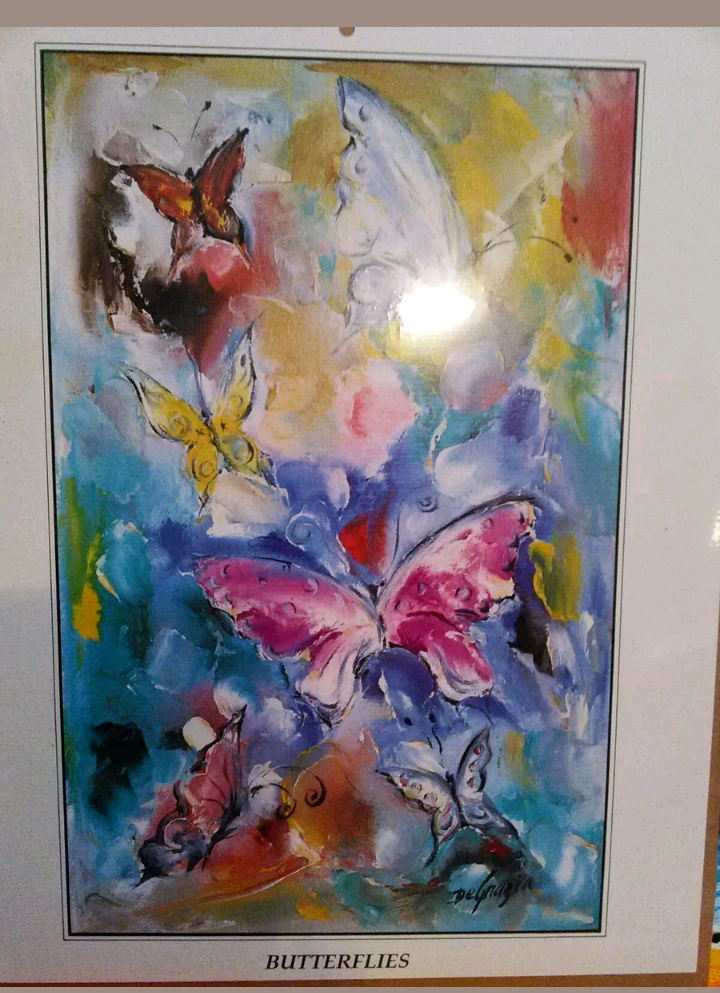 I love fideos and was happy to see this recipe here. I haven't had any since I was back in NM and my best friend's mom made them for me:) If you aren't sure what they are--if you've ever made Rice-a-Roni, they are the non rice part that you brown in the pan. If you have a Mexican or International Foods aisle in your grocery store you may be able to find actual packages of fideos noodles--they have them here in NC at some of the WalMarts on the Latin/Mexican food aisle. Thanks for this recipe--I'll be trying it soon.
In a Dutch oven cook the onion and garlic in 1 Tablespoon olive oil until tender.
Remove onion and garlic and set aside.
Add remaining oil to pan; cook vermicelli half at a time until golden.
Add onions and garlic to vermicelli in pan; stir in broth, undrained tomatoes and pepper.
Heat to boiling, reduce heat, cover and simmer 15 to 20 minutes or until pasta is tender. (Check liquid level about halfway through and stir so you don't get burnt spots!).
Transfer to serving dish and top with cheese.