Fiddlehead Pasta Primavera
Ham, cheese and a couple of eggs turn these ferns into an economical supper. Substitute wild morels, if you're lucky enough to find them in your fiddlehead foraging, for domestic mushrooms.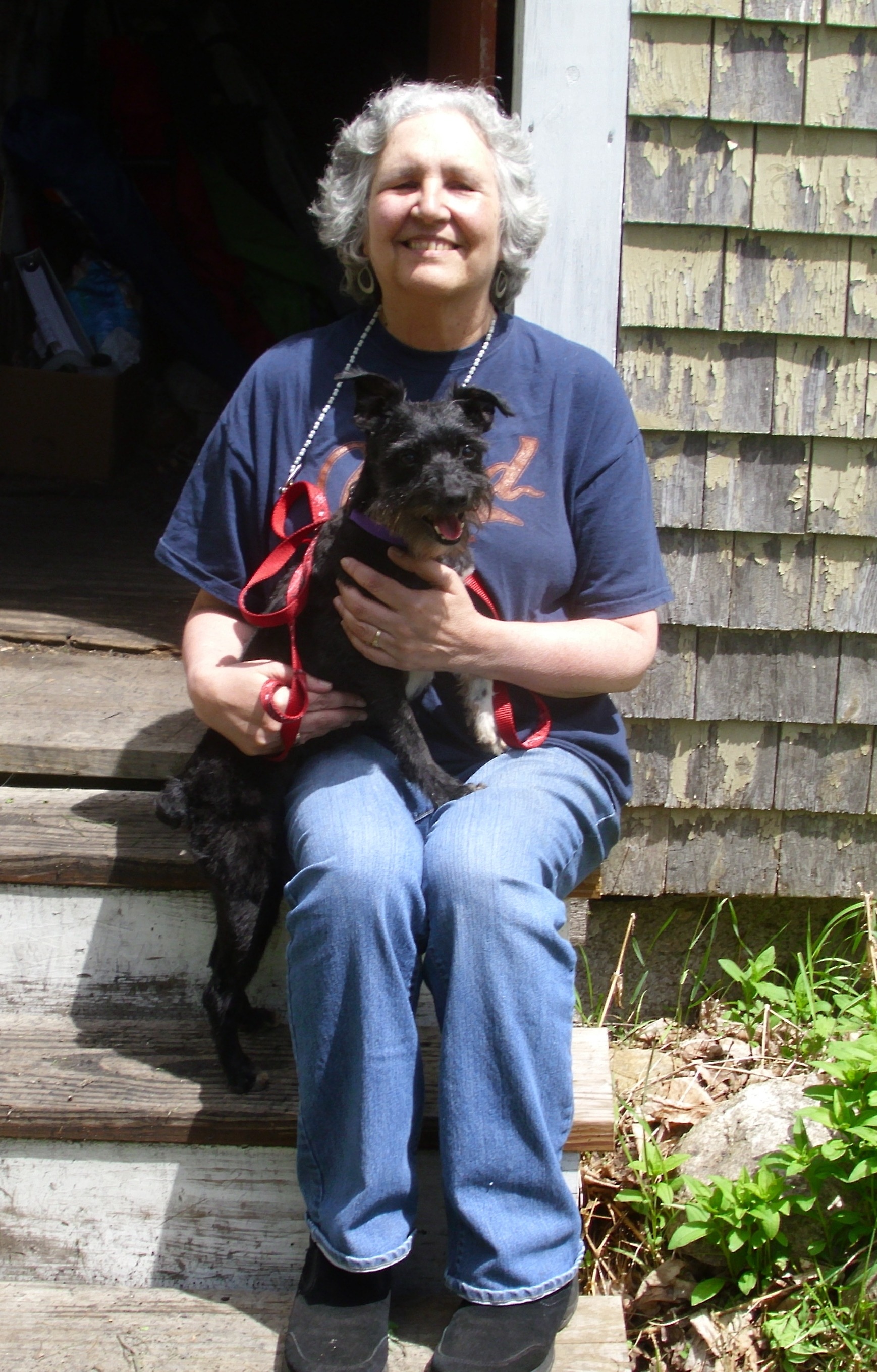 We bought a pound of fiddleheads last Thursday and on Friday night made the Fiddleheads and Pasta recipe that I posted some time back (http://www.food.com/recipe/fiddleheads-and-pasta-478955) with half of that pound. Ah, but what to do with the other half pound? A quick ingredient search of food.com turned up this recipe, which is definitely a keeper! Thanks for posting.
In saucepan of boiling water, cook fiddleheads for 5 to 7 minutes or until just barely tender; refresh under cold running water and drain well; set aside.
In small bowl, beat eggs until smooth; stir in cream, salt, pepper and 2 Tbsp.
of the Parmesan cheese; set aside.
In large skillet, melt butter over low heat.
Cook mushrooms, garlic, ham and basil for 5 minutes or until mushrooms are tender, stirring occasionally.
Add fiddleheads and peas; simmer for 3 minutes.
Meanwhile, in large pot of boiling salted water, cook pasta until al dente.
Drain well; add to fiddlehead mixture.
Remove from heat.
Pour egg mixture over top; toss.
Sprinkle with remaining Parmesan and large grinding of pepper.
Serve immediately, passing extra cheese.
Makes 4 servings.
Canadian Living.