Afredo's healthy brother.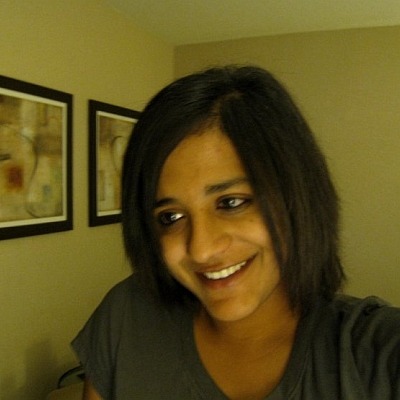 Top Review by Anu_N
This was unbelievably fantastic and satisfying, and to think at first I was worried it might be bland! I didn't have onion powder so I used finely chopped onions instead. I also used skim milk, spaghetti, and a generous amount of pepper, and skipped the tahini which I didn't have. Even with all those changes it made a quick, easy, and lip-smacking lunch! Thanks Mirjam, this one's a sure keeper!
Thaw corn kernels.
Place the corn, soy milk, tahini, and seasoning in a blender and process until completely smooth.
(It may take several minutes to completely pulverize the corn.) Pour the blended mixture into a medium saucepan and warm over medium-low heat, stirring often.
While the sauce is heating, cook the fettuccini in a large pot of boiling water until al dente.
Drain well and return to the pot.
Add the hot sauce and toss until evenly coated.
Serve immediately, topping each portion with pepper, if desired.