Fettuccine With Sun-Dried Tomato Sauce
This one is easy to make and packs a lot of flavor!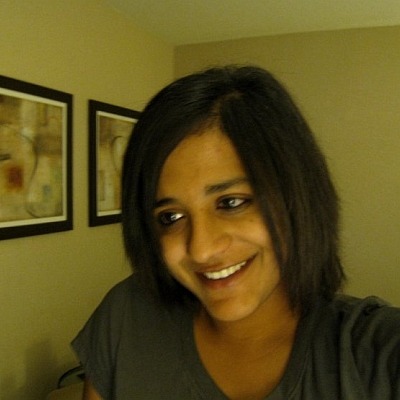 Top Review by Anu_N
Yummmmmmmieeeee!!! I simply LOVED the explosion of flavours in this recipe! I used water instead of chicken broth since I'm vegetarian, and fresh tomatoes instead of canned. The tartness of the sun-dried tomatoes compliments the crunch of the other veggies perfectly. Thanks Inez... this one's gonna make several of my meals from now on!
Cook fettuccine according to pkg directions; drain well.
In 10 inch skillet, bring chicken broth to a boil.
Add garlic, carrots, peppers, broccoli and sun-dried tomatoes.
Cook and stir for 2 minutes.
Add basil and canned tomatoes with juice.
Bring to a boil.
Reduce heat to med; cook and stir for 5 minutes.
Remove from heat; stir in fettuccine and parmesan cheese.