Fettuccine with Prosciutto, Peas and Peppers
We love pasta with cream sauces and this really fits the bill. Delicate yet Elegant! This came from a magazine years ago and I have been making it ever since. Try it, you'll like it!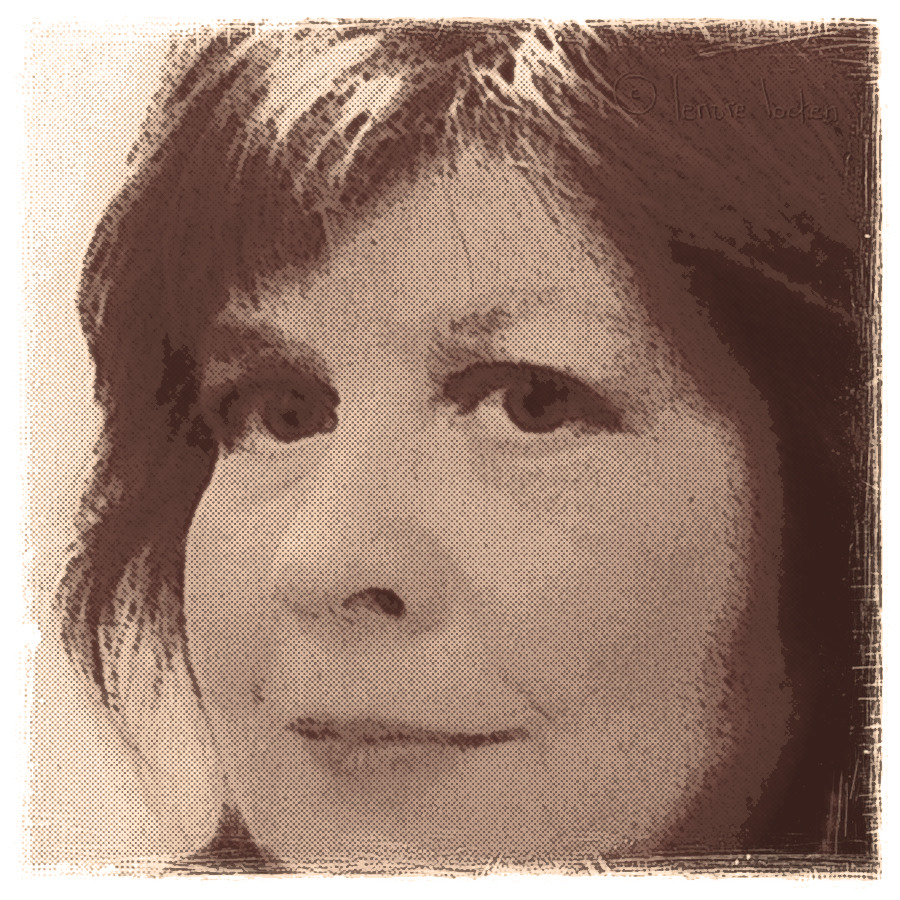 Top Review by Lennie
I thought this was excellent! I cut the recipe in half, with no problems, and substituted extra roasted red peppers as I'm not fond of peas in pasta. I altered the technique slightly, tossing the cooked pasta in the pan with the sauce then putting the whole lot into a serving bowl. I also tore up a few basil leaves and added them in at the end, only because I had some on hand; they were a nice addition but not necessary. This cooked up very fast and had a pleasant taste that I quite enjoyed. I'll be trying this one again!
In large skillet over medium heat, saute prosciutto in butter 1 minute.
Add peas and red pepper strips; saute 1 minute longer.
Stir in cream and pepper; cook over low heat, stirring constantly, until slightly thickened.
Meanwhile in a large pot, in rapidly boiling water, cook fettuccine as directed; drain well.
Place in large serving bowl.
Add sauce and parmesan; toss to coat.
Serve immediately.