Fettuccine With Pesto Alfredo Sauce
This recipe combines fresh homemade pesto with a creamy delicious alfredo sauce. My kids love this, they call it green spaghetti.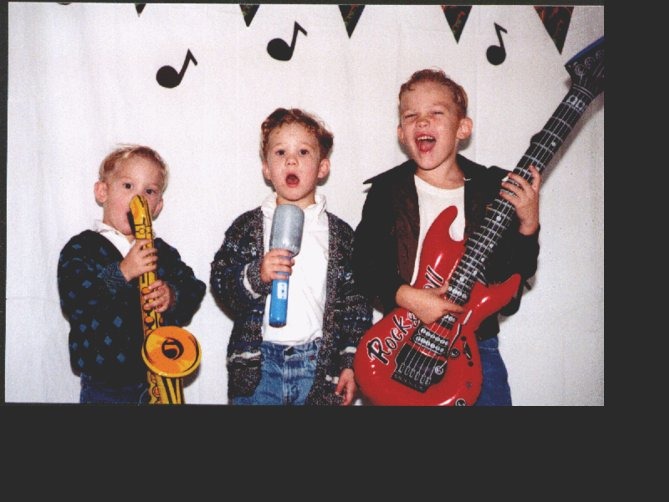 This was good. And easy too.
Combine basil, 3/4 cup Parmesan cheese, oil, garlic cloves and pine nuts into a food processor or blender. Pulse until blended. Refrigerate at least 1 hour.
In large saucepan, over medium heat, combine cream cheese, remaining Parmesan, butter, garlic powder and milk, stirring constantly until smooth.
Stir pesto into alfredo sauce and toss with cooked pasta.
Enjoy!