Fettuccine With Chicken, Cajun Style
Oh! This is wonderful! It takes a fair amount of prep work, but it makes huge quantities. You can store the seasoning mix in a dry container, and freeze the extra sauce (you only need 2 cups for the dinner). It is very spicy, so if you don't like spicy, you might want to adjust some of the ingredients. This recipe was published in the Honolulu Advertiser and is from Ryan's Grill in Honolulu.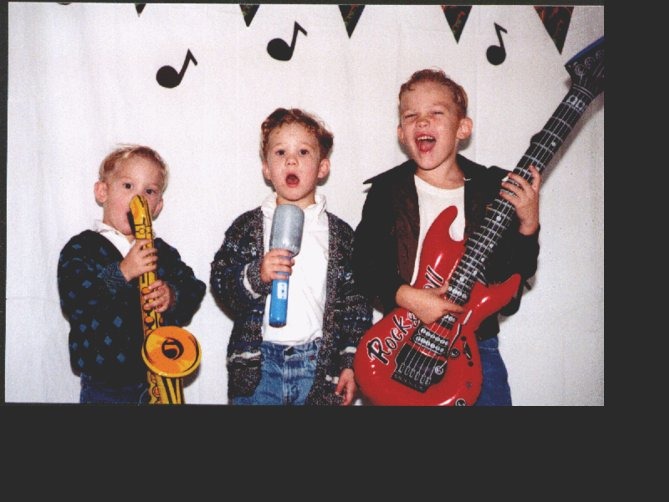 This was good. It got mixed reviews at the dinner tables - some loved it, some just liked it. I didn't used but about 1/2 the sauce. The flavor gave a nice little burn to the taste buds. Very enjoyable. Also, the 1-1/4 hours preparation time is way off...this took a LOT longer to make.
Make Cajun Seasoning and Cajun Sauce. Set aside.
Rub chicken pieces with Cajun seasoning. Heat butter in a saute pan over medium heat. Add seasoned chicken and saute until just done and browned on the exterior.
Add pasta and sauce. Toss ingredients to coat and cook for a couple of minutes or until sauce clings to pasta. Transfer to serving plate and sprinkle top with shredded parmesan cheese, green onion (soak in ice water to curl) and confetti mix.
Cajun Seasoning Mix.
Combine and blend all ingredients. Store at room temperature.
Cajun Sauce.
Melt butter in a heavy gauge stock pot or saucepan over medium heat. Add onions and garlic; saute for 5 minutes. Add peppers, thyme and basil; continue to saute until onions are brown and caramelized but not burned, approximately 15 to 20 minutes.
Add chicken broth, worcestershire and tabasco. Bring to a fast simmer and cook for 20 minutes. Add tomato sauce and bring back to a simmer. Add sugar and green onion. Simmer for an hour. Cool and store in refrigerator until needed.
Confetti Mix.
Equal parts red bell pepper and carrots cut into 1/16-inch dice.