Fettuccine With Blue Cheese
From the February/March 2002 issue of Light & Tasty magazine. And a tiny dash of ground nutmeg as a mysterious "secret" ingredient. Try adding pre-cooked chicken or veggies (cooked asparagus, broccoli, roasted red peppers, cooked mushrooms) for something different. Also, maybe substitute some of the cottage cheese for cream cheese or sour cream. Whole wheat fettucine will also add slightly more fiber.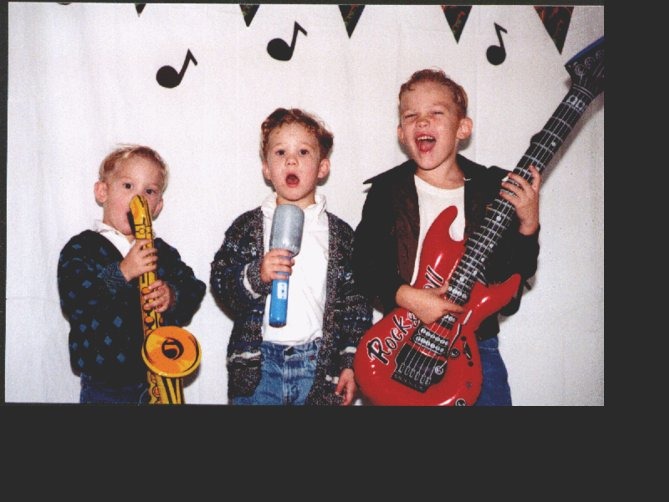 Great dinner. I used an extra egg instead of the egg substitute. Also topped with some shredded mozzarella. Made for the Om Nom Nommers and the ZWT!
In a large mixing bowl, beat the first 10 ingredients on low speed for 2 minutes or until blended. Fold in fettucine.
Transfer to a 13 X 9 X 2-inch baking dish coated with cooking spray; sprinkle with paprika.
Bake, uncovered, at 325 degrees for 40-45 minutes until a knife inserted near center comes out clean. Let stand 10 minutes before serving.
Note: Prep time does not include pasta cooking time.