This recipe is from Quick Vegetarian Pleasures by Jeanne Lemlin. I have made this a million times and never get tired of it. This is a simple recipe where the result is more than the sum of its parts. I suggest using good quality tomatoes, it really does make a difference here. Don't worry about the red pepper, it's not a spicy dish.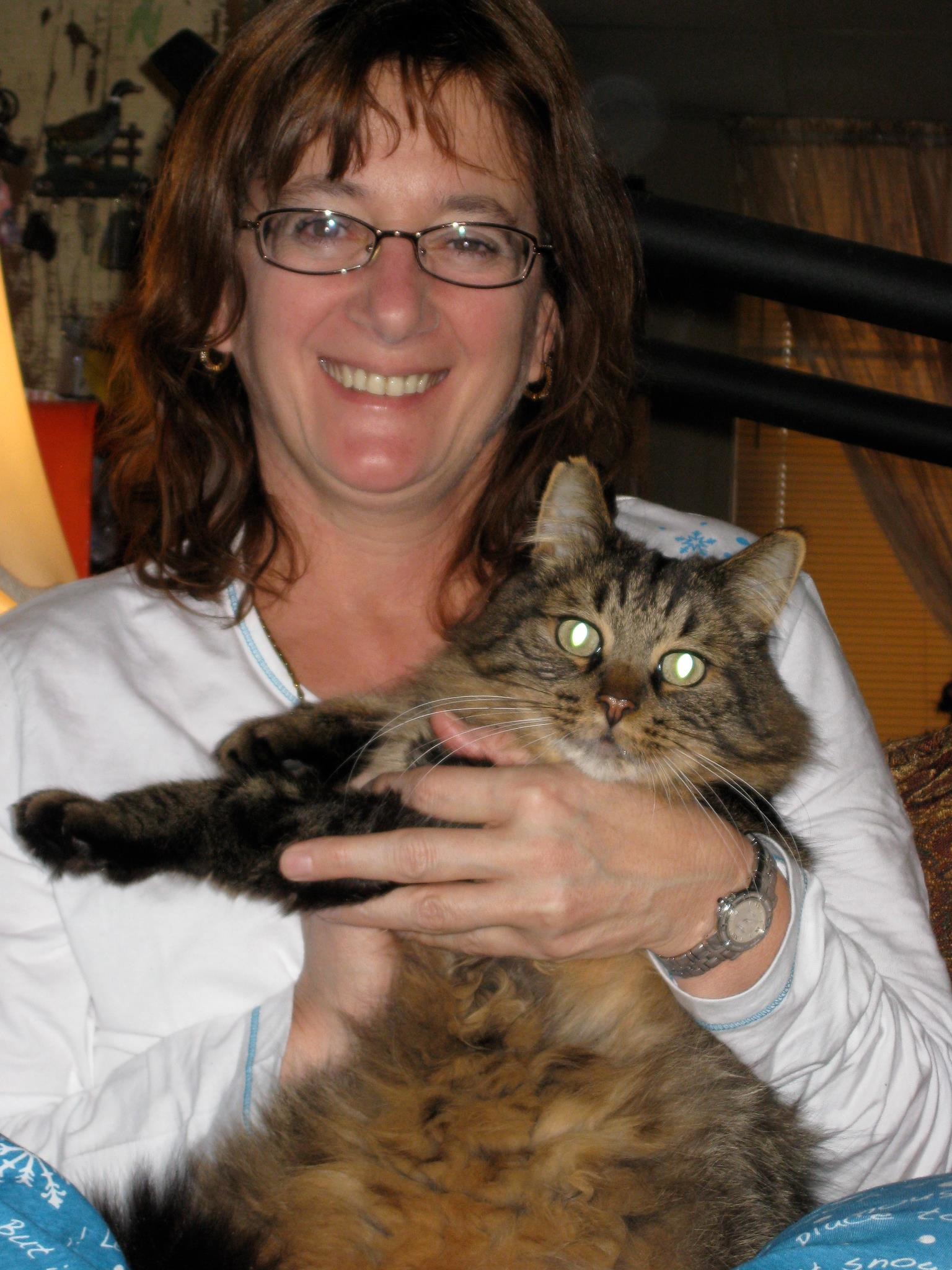 Made this for Dinner tonight. It was really fast to put together for during the week and great that the ingredients are usually on hand here. I added a little more of the crushed red pepper than the recipe asks for. I think I was expecting more of a flavor though. But it was a delicious recipe anyways for the fettuccine. I think I would prefer the cheese in the sauce next time, maybe that would change the flavor just a bit. I would make this recipe again though and try it that way. Thanks for posting the recipe LonghornMama
Cook the fettucine according to package directions.
Drain thoroughly.
In a large skillet, heat the olive oil and butter over medium-high heat.
Add mushrooms and saute until they brown and juices start to evaporate, about 7 minutes.
Add the garlic and red pepper and cook for 2 minutes, stirring frequently.
Add tomatoes and wine and boil 2 minutes, stirring often.
Add the cream and salt and boil 1 minute.
Toss with fettucine and Parmesan and serve immediately.