Fettuccine Hungry Girlfredo! - Ww Points = 1
From Hungry Girl: "This recipe will rock your world. Share it with everyone you know...ASAP! This Fettucine Hungry Girlfredo has just 80 calories per serving, and is only 1 point on Weight Watchers (if you're counting). This is the guilt-free recipe of the century!" (80 Calories, 3g Fat, 242mg Sodium, 9g Carbs, 4g Fiber, <1g Sugars, 4g Protein = 1 Point!!!)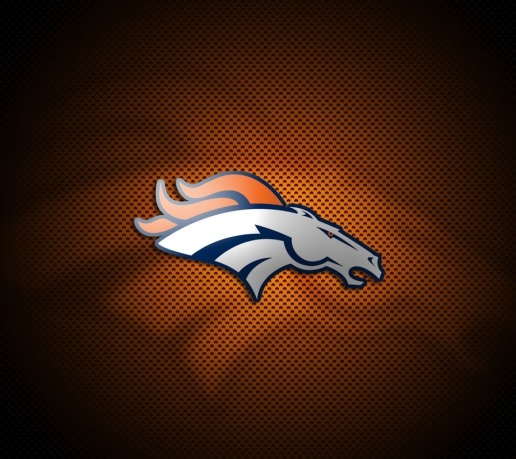 I wanted to see what all the hype was about tofu shirataki noodles, so I decided to try HG's fettuccine alfredo. I actually followed Just Nora's very helpful suggestions, and the alfredo was excellent! My husband and I just couldn't get past the texture of the noodles, and we couldn't take more than a few bites. I didn't think it was fair to give it low stars just for that, though. The tofu shirataki noodles are great if you are on a no-carb diet, I suppose, but I don't think they are our thing. The sauce part (with Just Nora's suggestions) is great though, and a nice lower-calorie alternative to alfredo that I probably will use on regular pasta.
1

(8 ounce) package tofu shirataki noodles, Fettuccine Shaped Tofu Noodles

0.5

(7/8 ounce) wedge Laughing Cow cheese, 1/2 of 1 wedge

1

teaspoon fat free sour cream

2

teaspoons reduced-fat parmesan cheese

1

dash salt & pepper (optional)
Rinse fettuccine noodles VERY well.
Microwave them for one minute, then drain them and pat dry.
Add cheeses and sour cream. Mix thoroughly.
Microwave to help melt cheese further, and mix some more.
Add salt and pepper to taste. Enjoy.