This is my younger daughter's favorite noodle dish. It's a bit lighter in calories than 'real' Alfredo but it's still just a 'few times a year' treat! Recipe is from GH Illustrated Cookbook.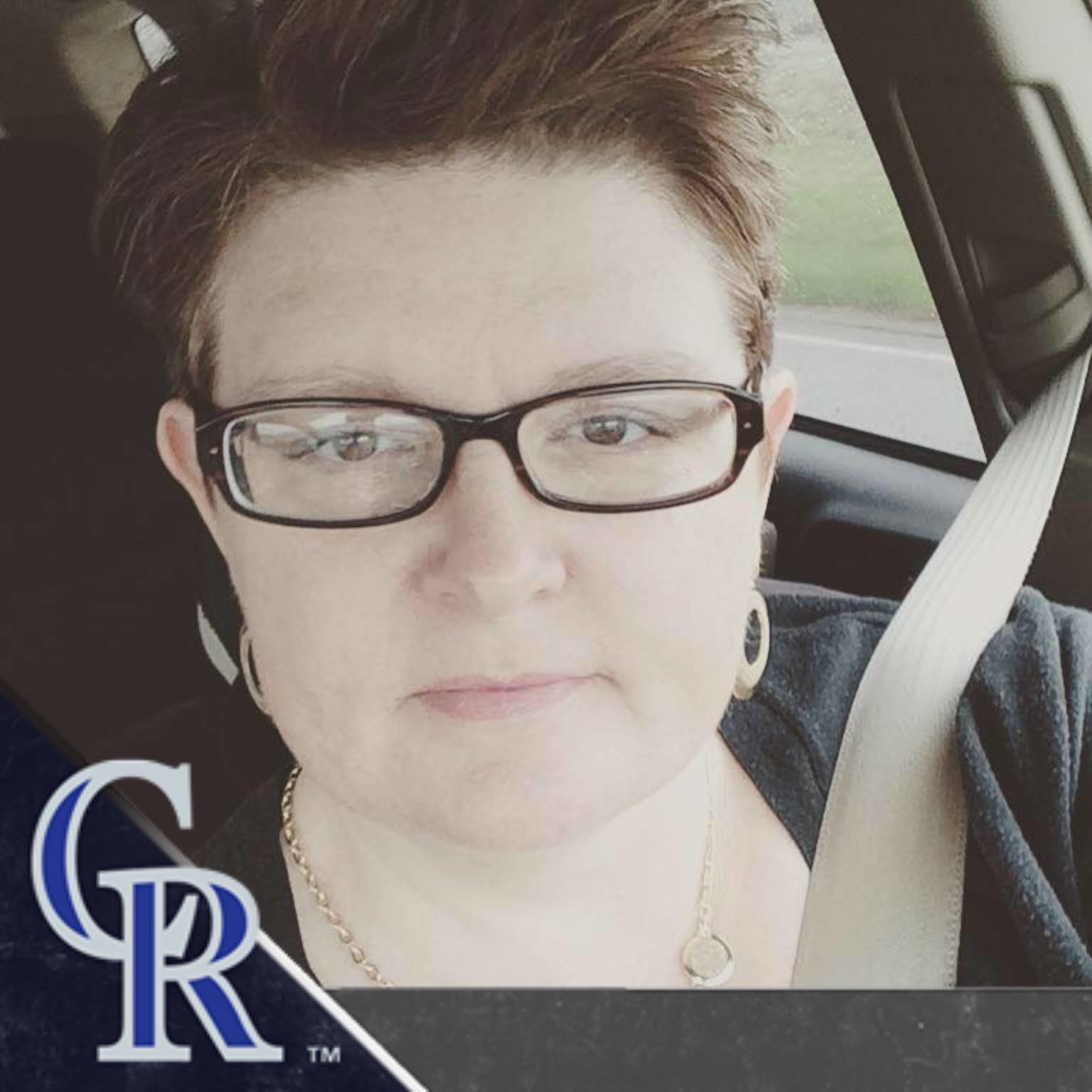 Yummy, simple and satisfying!! Definately a keeper
Prepare noodles as label directs; drain and keep warm.
Meanwhile, in a warm serving dish, combine butter, cheese, half-and-half, salt and pepper.
Toss hot noodles with cheese mixture to coat well, serve immediately.
Pass more grated cheese, if desired, to sprinkle over servings.