Ms B.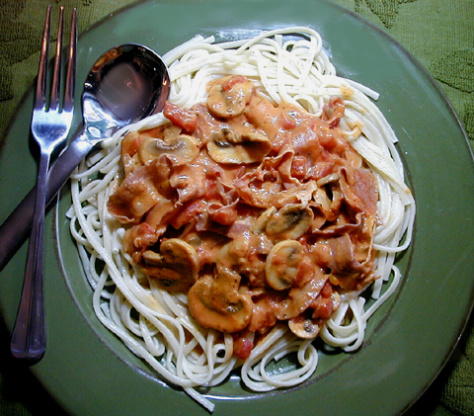 This is a beautiful combo of cream/tomato/proscuitto. Easy, delicious and fast versatile dinner.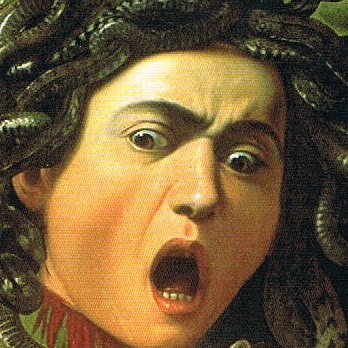 FIVE STARS! I tried this recipe because my oldest son loves Ferraris. We loved the flavor of this sauce. I used more than 4 slices of prosciutto and a lot more mushrooms. I used a 15 oz can of tomato sauce and a 15 oz can of Italian style diced tomatoes.
Saute mushrooms and proscuitto in 2 tspns of butter until fragrant.
Add tomato sauce, cream and cognac.
Season with salt and pepper.
Simmer for 5 minutes.
Cook fettucine until al dente.
Drain, add other 2 tspns of butter and sauce.
Toss, taste and add salt and pepper to taste.
I garnish with fresh grated parmesean and fresh parsley or Basil.