Feta-Stuffed Cucumber Salad
jenne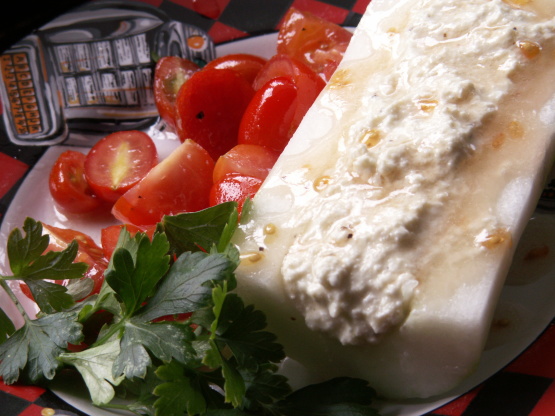 Entered for safe-keeping. From First, 1/26/09. Suggested with menu of: Minted Gremolata Halibut, Teas-Scented Orzo, and Tomato-Thyme Roasted Squash or Zucchini with Fennel.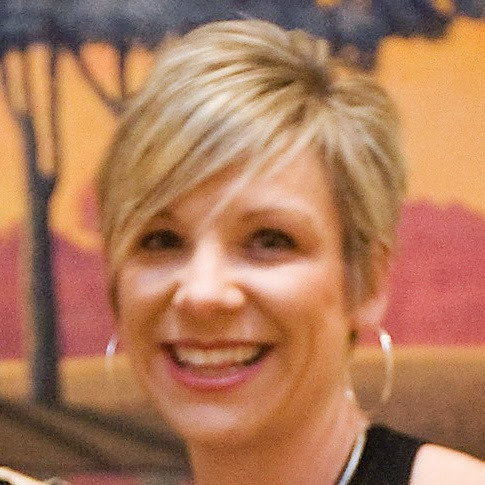 Top Review by jenne
Hubby said it well, "This salad is different, but good." I went ahead and truly stuffed my cucumbers since they were homegrown (with large seeds that I scooped out) and then served the tomatoes on the side. Next time I will sub Greek seasoning for the cumin in the cheese mixture. I used fat free feta with great success. Thanks for a fun recipe! Made for Veg*n Swap July 2009.
Heat oven to 350 degrees Fahrenheit.
In bowl, combine oil and Greek seasoning. Brush mixture on pitas; quarter.
Place pitas on baking sheet and bake 7 minutes.
In blender, puree cheese, milk, garlic and cumin 1 minute.
Divide cheese mixture among cucumber rounds.
In bowl, combine vinaigrette, 3 tablespoons lemon juice and 1/2 teaspoon lemon zest to create dressing.
Toss greens and tomatoes in dressing.
Arrange greens, cucumbers and baked pita triangles on plate.