Nice in a salad, or eaten with crusty bread, even as a pizza topping..from a NZ cookbook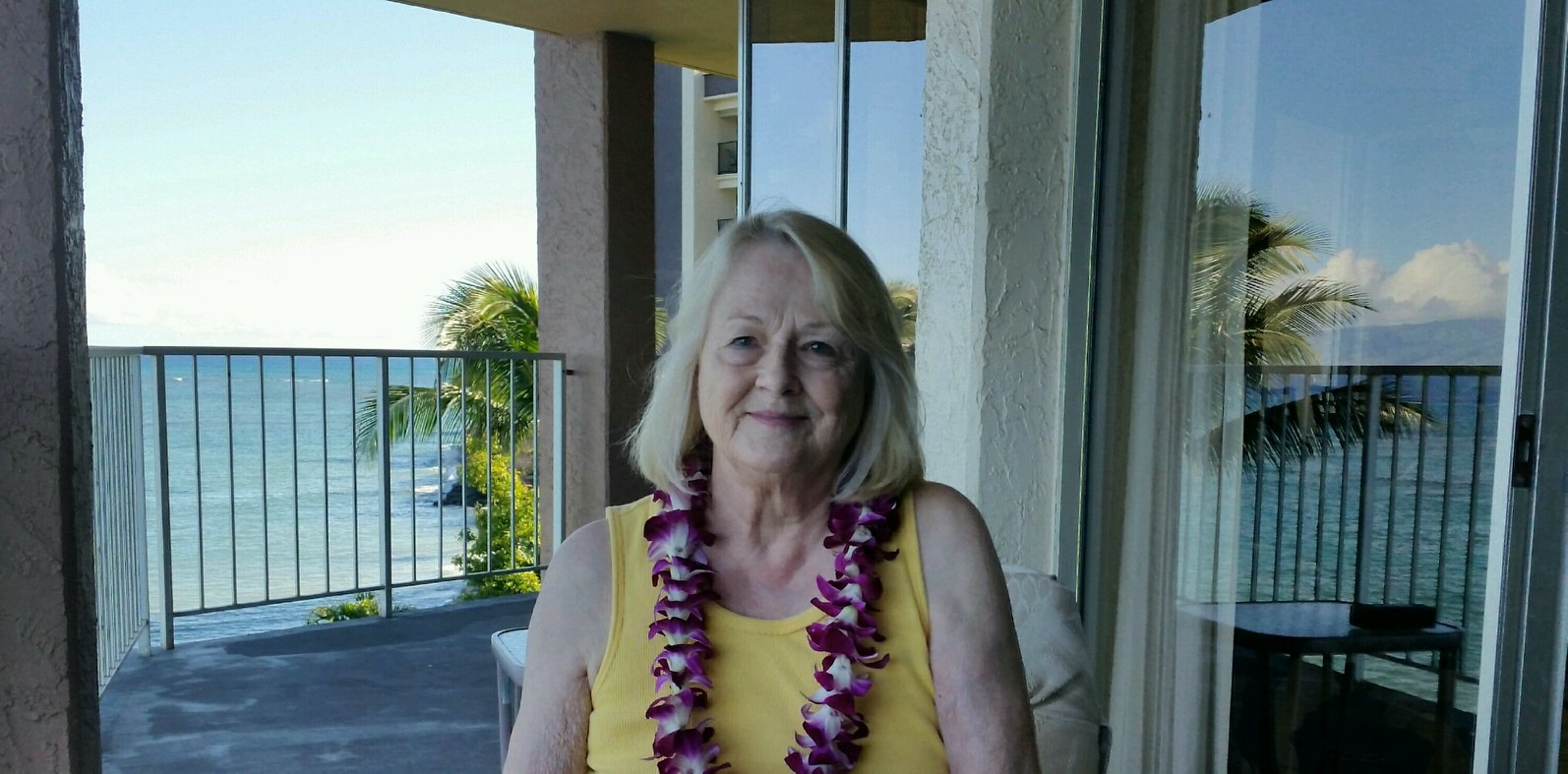 This is outstanding. I made it exactly as directed. The flavors were all in harmony, and the fresh rosemary gave the oil a marvelous flavor. I served it over crisp iceburg lettuce, using a tiny bit of the oil as the dressing. This is definately a treasured recipe! Thanks for sharing it, Evie!
Cut cheese into cubes.
Peel onion and slice into thin rings.
Place alternating layers of cheese, olives and onion rings in a medium sized jar.
Add rosemary and olive oil.
Seal the jar and leave to marinate in the refrigerator for at least 3 weeks before serving.
Cheese preserved like this will keep in the fridge approx 3 months.
As you eat the cheese it can be replaced with fresh cubes.
The oil absorbs all the wonderful flavours, so will make a delicious addition to any dressing.