Festive Creamy Cheesecake With Tangy Cranberry Topping!
Rita1652
A dreamy, creamy, yummilicious filling with hints of ginger and orange. Baked inside a Gingerbread cracker crust. Garnished with a topping of cranberries and blueberries and hints of orange and ginger. This is a perfect cake to present to the host for the holidays. Blissfully Satisfactelicious! Once chilled the cake can be removed from pan, wrapped airtight and frozen for 1 month for ease of the busy holiday season.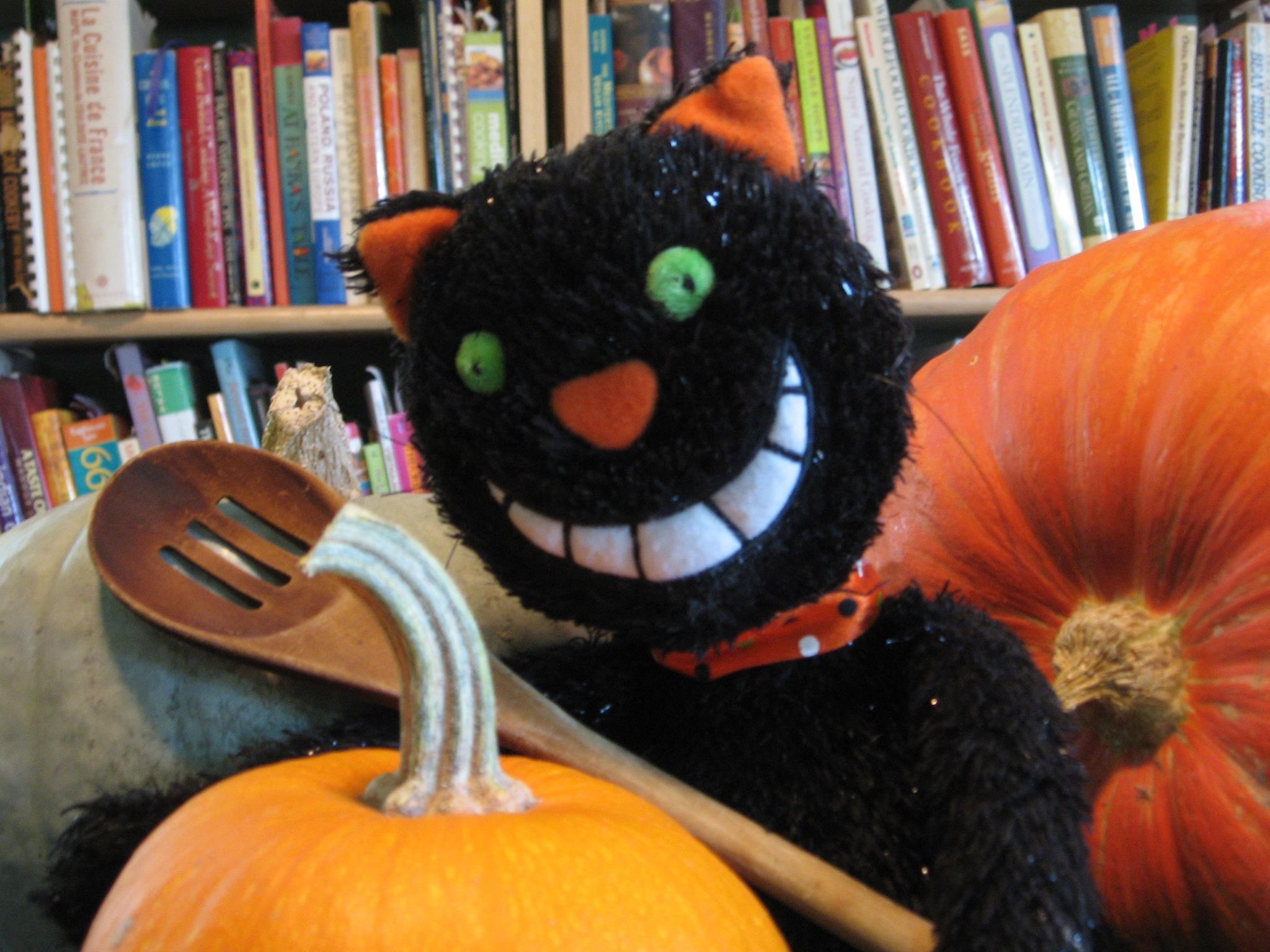 I've been craving cheesecake so was happy to find this recipe submitted for the contest. The directions could have been better, like in step 7, I assume it meant melted white chocolate and vanilla. I used cinnamon graham crackers and contreau for the orange liqueur. I used the crystallized ginger but wish I hadn't, it gave a slightly moldy flavor to the bites that had it...luckily there wasn't very much of it. I made the topping but didn't really like it with the cheesecake...I added the other half of the orange zest to it because the directions didn't say what to do with them...I also had to add another 1/2 cup sugar to it when it was done because it was very sour/bitter tasting...3 cups cranberries was a whole package for me. It's hard for me to rate this because I only liked half of it but the contest ingredients were split between the two. I also don't think you could taste most of the contest ingredients white chocolate, nutmeg and ground ginger. And the dried cranberries were unnecessary to the topping. The cheesecake was very nice though, it had a good crust, a nice orange cheesecake flavor, was tall and firm and visually appealing.
Preheat oven to 375 degree and place rack in center of the oven.
Crust:.
In a food processor pulse the crackers to make fine crumbs, add the butter and pulse until blended.
Spread mixture into a 9 inch spring-form pan bringing up the sides about 2 inches.
Bake 10 minutes. Side aside to cool and reduce oven to 300 degrees.
Filling:.
Beat cheese, sour cream and melted vanilla 5 minutes until creamy with no lump remaining.
Add the remaining filling ingredients except using only half the orange zest and wait on the eggs. Beat 1 minutes.
Add eggs one at a time just to incorporate being sure not to over-beat the eggs.
Place spring-form pan on cookie sheet and fill the cooled crust with filling.
Bake 50-60 minutes when center jiggles. Cover and refrigerate at least 24 hour.
Topping:. Heat all the topping ingredients except the blueberries stove top in a small pot. Cook till thick and berries start to pop. Mix in the blueberries. Cool and serve over slices.
Along with sweetened whipped cream if desired.