Ferf's Famous Chili Seasoning Mix
Nanita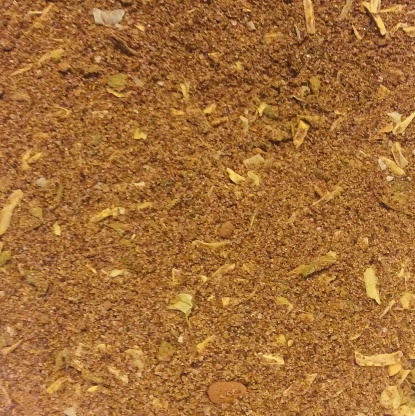 This chili spice combination is my son's favorite so I named it after him. When my kids were both little my daughter could not pronounce "Christopher" so she called her brother Ferfer. The name has stuck and now we call him Ferf for short. This recipe is a combination of a few different other recipes and the spice mixture is just right for us. This would probably make a great gift too.

Made this for New Kids on the Block and shared it with my neighbor. She was making chili and said "Please let me try it." She said it was a winner and I saved half for myself and will try it soon. Thank you!
Mix all ingredients together.
Store in a ziploc bag or airtight container or use immediately.
Add to 1.5 pounds of salted, browned ground beef with 1 - 16 oz can of pinto beans, 1-14.5 oz can of diced tomatoes and 1.5 cans of water. Simmer for at least 1/2 hour over medium heat.