Fennel, Parsnip and Cumin Soup
For a tasty vegetable soup try this simple but stylish recipe, flavoured with a touch of cumin.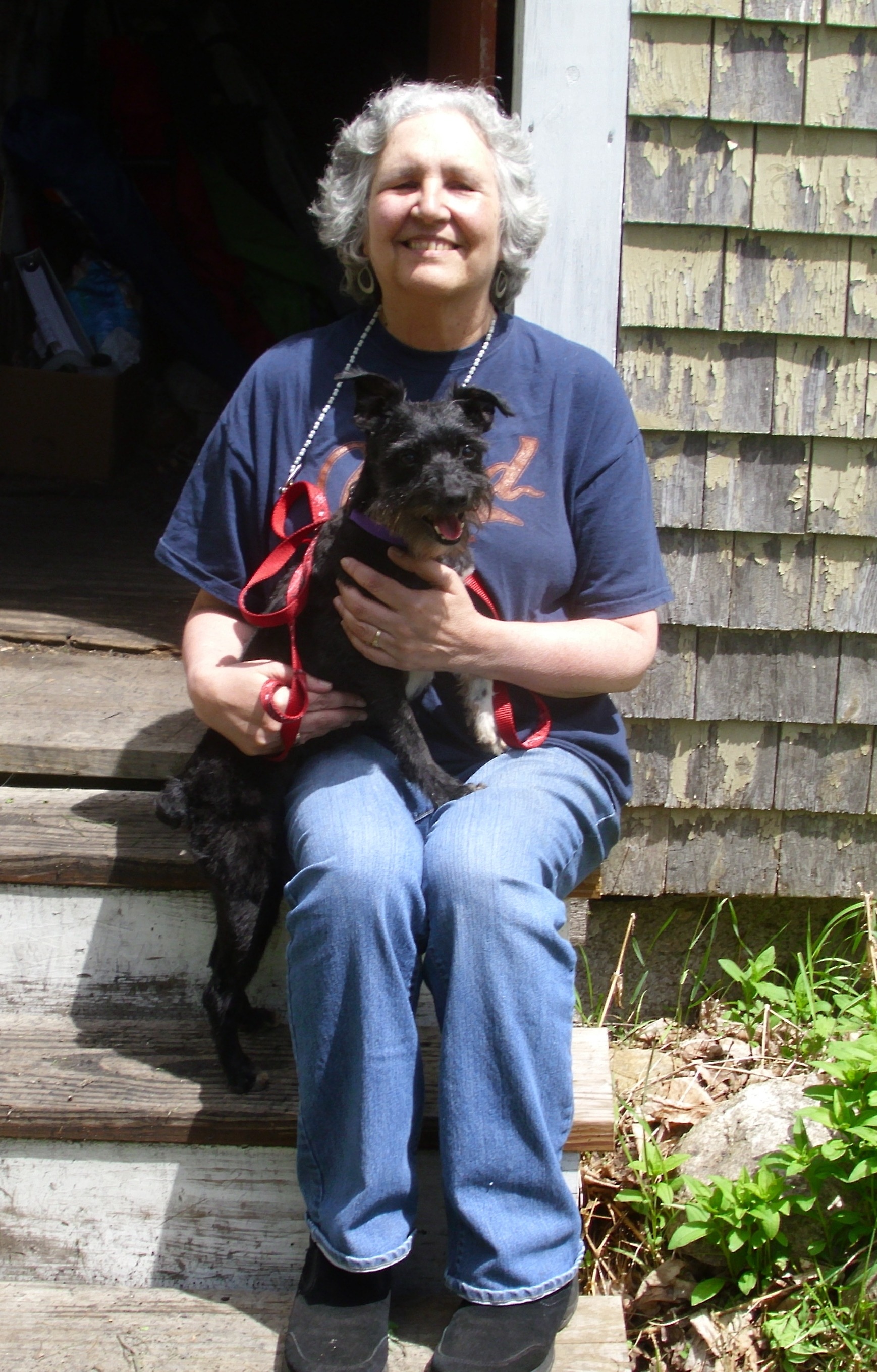 Yummy! I just don't get why more people (especially Americans?) don't know about the joy of parsnips, especially in soups (but roasted is pretty special too)! I do a parsnip and carrot soup where the flavor is provided by turmeric; this is just as good if not better! Thanks for posting.
Heat the butter and olive oil in a. Add in the onion and garlic and fry gently, stirring often, without browning, for 5 minutes.
Mix in the cumin, then add in the parsnip and fennel, stirring well.
Add in the broth, bring to the boil, reduce the heat and simmer for 15-20 minutes until the parsnips and fennel are tender. Season with salt and freshly ground pepper.
Cool slightly, then blend until smooth using a hand or jug blender.
Reheat gently over a low heat.
Ladle into serving bowls and garnish each portion with a swirl cream or yogurt if you wish.