This, to me, is a very special fragrant dish that I enjoy making and serving it to special guests who like something a bit different. It is worth the bit of extra effort.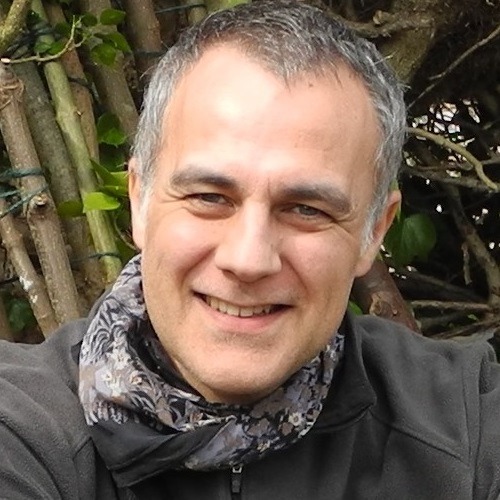 Wow. This is gor-geous! Just try it and this recipe takes a one-way to your fist page of your recipe book. I've used suede instead of turnips and it mixed so well with oranges. For a vegan meal serve with lentils (coriander seeds, black pepper, ghee). For meat eaters it goes particularily well with a leg of duck simply put in the oven over fresh rosemary for a good hour.
Remove fennel leaves, mince finely, set aside.
Remove outer ribs of the fennel and discard.
Slice fennel crosswise into 1" slices.
Place fennel in a bowl and cover with cold water.
Take 1 1/2 teaspoon of orange zest from the peel of the orange.
Pare the remaining peel and pith from the orange, cut it in half lengthwise, then cut across into 1/4" slices, set aside (keep the juice).
Heat oil and cook the onion and garlic over medium high heat for about 2 minutes.
Add coriander,cumin, cayenne, cardamom, cinnamon & orange zest.
Cook stirring for about 2 minutes (Until fragrant).
Drain the fennel, pat dry and add to the pan.
Salt slightly and cook stirring for about 5 minutes or until the fennel starts to soften.
Sprinkle sugar over the mixture and stir it inches.
Remove from heat.
Spray an 8" oven proof dish with oil.
Layer turnip slices, orange slices and fennel mixture, press together, Do two layers of each Pour accumulated orange juice over the vegetables.
Cover tightly with aluminium foil and bake in 350F degrees oven for 1 hour or until bubbling and still tender crisp.
Remove foil and bake for a further 10 min until lightly browned.
Sprinkle with fennel leaves before serving.