Fennel and Sea Salt Pita Bread Crisps
This is great served with my "Warm Eggplant Salad"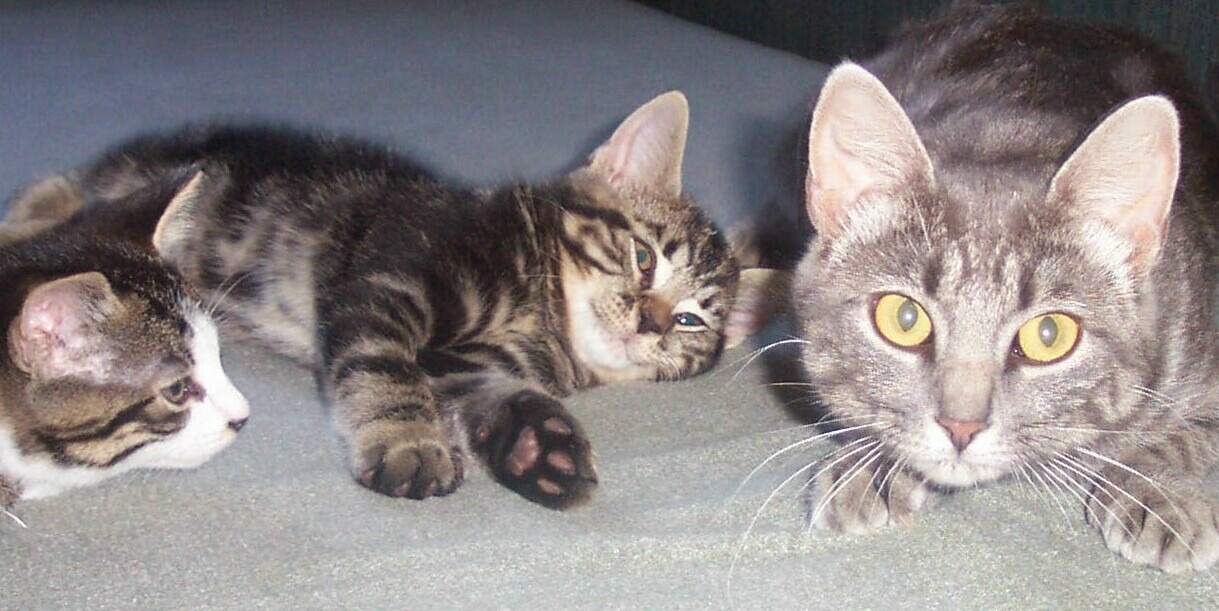 Wow, these were excellent. The perfect treat, for watching tv. I couldn't stop eating them. So quick and easy to throw together, this could become an addiction. Loved, the fennel with the coarse sea salt. I will be making these often. They will become a staple for me. I ate them with asiago cheese, artichoke and spinach dip. So very company worthy. Kudos on your wonderful simple recipe Jewelies. I often find that the simplest ingredients taste the best. BK
Preheat oven to 200C (400F).
Brush bread with oil, sprinkle with salt and seeds.
Bake on a baking tray for 10 minutes or until crisp.