Femmes' Revenge Caribbean Curry Mix
Susie D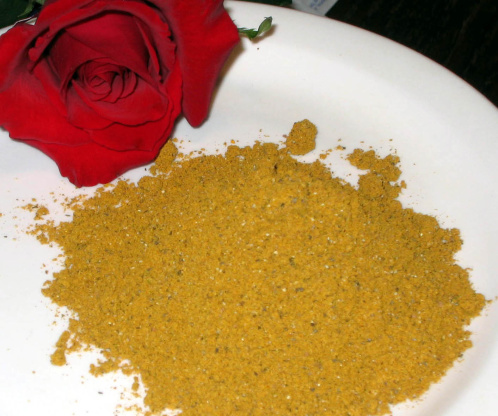 A delicious blend which truly captures the flavors of the islands. It is great on fish, chicken and also on fruit. Mix in oil for a curry paste or use as a dry rub. If you want it hotter, use more cayenne. We like it a little heavy on the cinnamon and cloves.

Made this today and used it to make curry chicken. My Jamaican American husband tasted it and took a sample straight to his mother, who lives with us, and she was thoroughly impressed. She said that it tasted as good, if not better than, our favorite Jamaican restaurant about 100 miles away. I guess we we won't have to travel so far for good curry. Thanks for an awesome recipe!
Grind all whole spices and seeds and bay leaves to a powder.
Combine all the ingredients and store in an airtight jar.
Note: While you can use pre-ground spices, the flavor is really better if you grind whole cloves, nutmeg, etc.