Feelin' Fit! Florida Oatmeal
Enjoy a taste of the Sunshine State, no matter how cold it is this morning where you live! This is easy to fix for even one person; the conversion for the condensed milk is two tablespoons per person, and you can save the rest for future breakfasts in a plastic container in the refrigerator.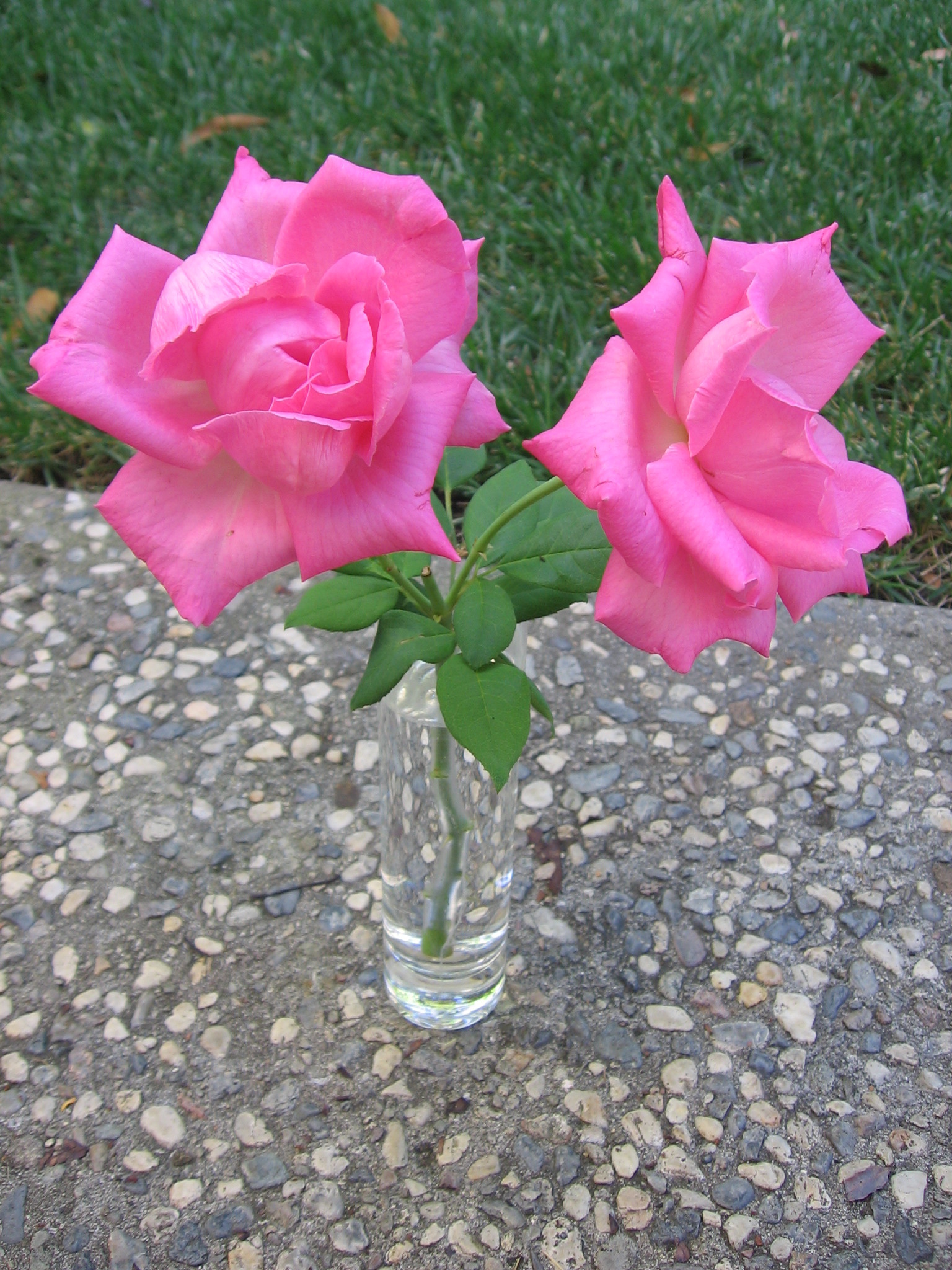 Top Review by Maito
This is so delicious that it went into my book#207955. I love the grapefruit flavor, and the macaroon compliments it very well. I also like that it is lightly sweet. I used one tiny (one inch) macaroon per serving, and it was just the right amount. Plan on using two grapefruits per cup, if you are making fresh juice. Update: I have made this at least 5 more times, it has become one of my favorite quick oatmeals - the flavor is so unique. It is also yummy just plain or with macadamia nuts or a little bit of toasted coconut instead of the macaroon. I have also found that I like my oatmeal thicker, so I have reduced the amount of juice by 25%. Today I didn't have sweetened condensed milk, so I subbed a little milk and sugar, and that worked too. Very versatile!
Add grapefruit juice to a medium saucepan. Put on a burner over high heat and keep a close watch.
When the juice boils, stir in oats and cook for one minute.
Remove from heat; stir in condensed milk until well-blended.
Cover and let stand two to three minutes to thicken.
Serve in individual bowls, crumbling a macaroon cookie into small pieces over each bowl.