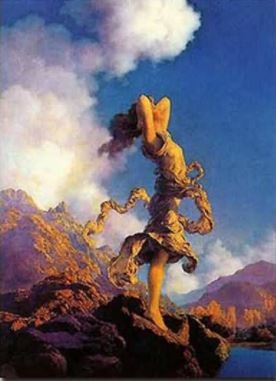 Just like mama... and grandma... used to make. I learned as a kid but, of course, there was no recipe. Flash forward... after many years of not making cornbread this way and I had no idea where to start. Well, by jingo, this recipe was a PERFECT place to begin. The cornbread was excellent and had a GREAT crust! I used a larger skillet so it was a bit thinner than what mama used to make... but that can be remedied! I think I need to try a different brand of cornmeal as well as what I bought was coarser than I remember... but that, too, is easily remedied. Thanks so much for posting this recipe... I've already shared it w/ my sister!
Preheat oven 450.
Use 9" iron skillet.
Place skillet with grease in oven to heat.
Mix rest of ingredients let sit one minute.
Add grease from skillet stir.
Pour in skilllet.
Bake 30 minutes or until top splits and browns.