Feather Bread (Bread Maker - for Bread - Rolls - and Buns.)
Pixie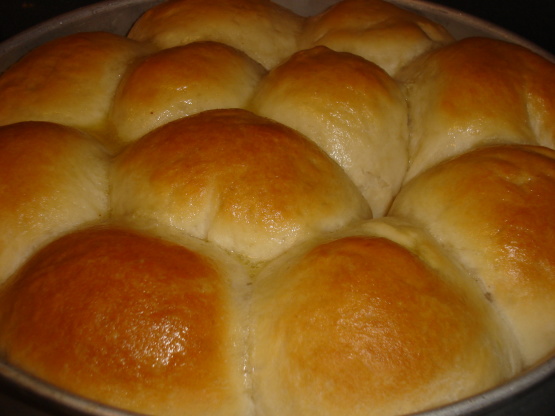 Love baking bread and rolls. When wrists began to make kneading difficult I got a bread maker - my hand made Holiday Buns now only made for those special occasions when family gather. This recipe goes back to my first bread maker and is the one I turn to when needing fresh bread or rolls with the taste of old fashioned bread ... in my bread maker perfect bread every time which is a real plus when expecting guests. Great on the dough cycle for rolls and those recipes calling for frozen bread dough - especially for the pull apart breads. Just the right amount of dough to fill a bundt pan when making Manda's awesome Monkey Bread Monkey Balls. Do check your bread maker recipe book to assure it can make a dough using four cups of flour.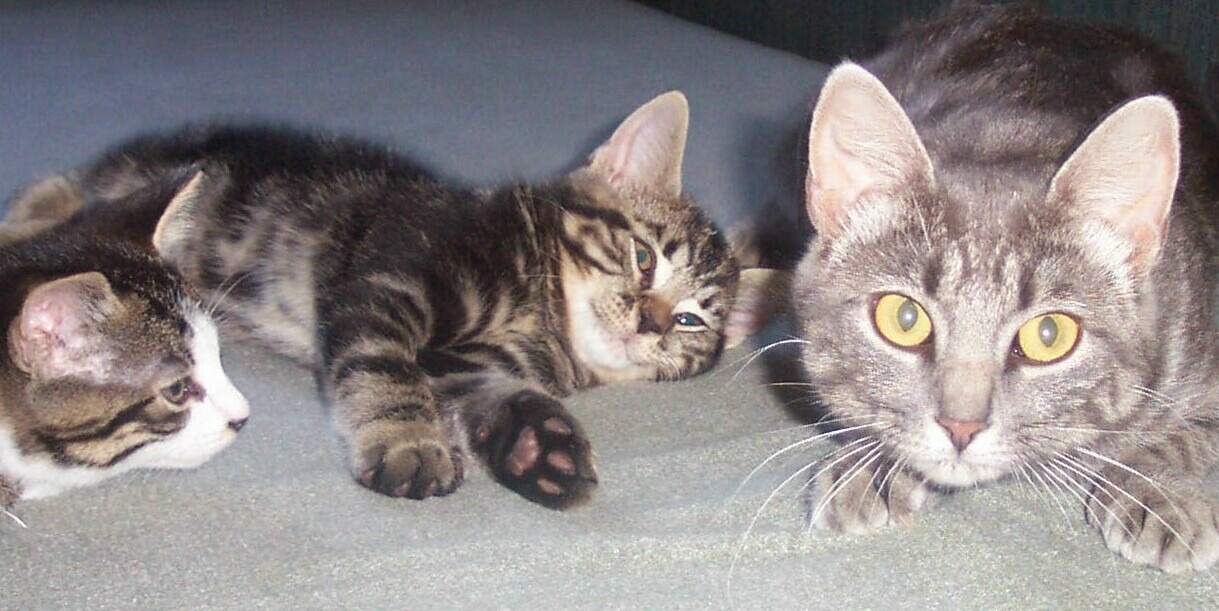 Gerry my friend, I love this recipe. The rolls are wonderful they are so flavorful, light, crispy and tender. They taste so good, I can't believe that I made them. I usually have problems with bread or rolls, but not this time. Your recipe was perfect, the bread turned out beautifully. Thank you so much for sharing a recipe that is going into my keeper box. :)
Be sure to whisk that flour before measuring - I soften the margarine in the micro wave.
Place ingredients in order listed with the flour and yeast going in last.
Choose your cycle.During the first mixing check to assure your dough has the right amount of flour and water - dough should look nice and shiny.Flours differ so you may need to add lukewarm water a teaspoon at a time if it is too dry- a sprinkling of flour if too sticky. Never add more then 3 tablespoons of either the flour or the water. In my breadmaker the whisked flour and the carefully measured ingredients are right on. Makes a large loaf.
FOR DOUGH use dough cycle - when cycle complete shape into bread, buns or rolls. I often make braided loaves topping with sesame seeds.
Brush tops with softened butter or margarine.Rise 20 to 30 minutes or until double in size.
Bake in a 350 oven until nicely golden brown brushing with softened butter or margarine just before they are done - I brush them again when I take them out - makes for nice tops.
Time varies - check your machine. Cooking time is machine and baking time.