kolibri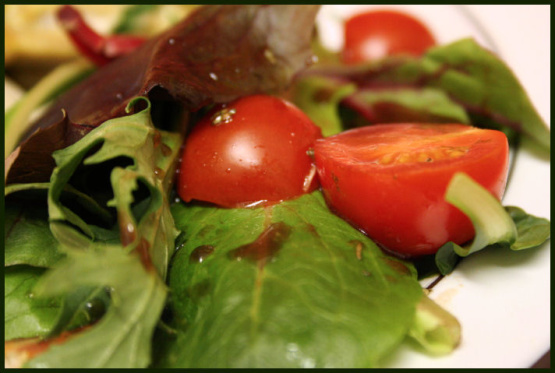 I got this recipe from a Cooking Light magazine, years ago (maybe 10) I use it on my Spinach, strawberry and red onion salad. It's also great on a Romaine salad.
Combine ingredients in a bowl and whisk well.
Drizzle dressing over salad of choice and toss gently to coat.
Serve immediately.