VickyJ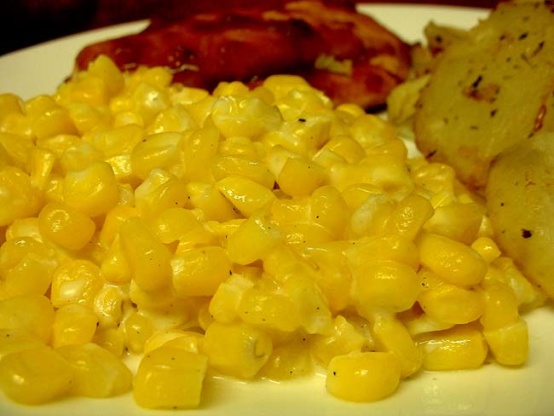 I first made this corn for a family gathering. (That means 30 + people of varying ages!) Everyone, from seniors to children liked it. It is simple to make and made with ingredients you can keep on hand. It travels and holds well in a crockpot.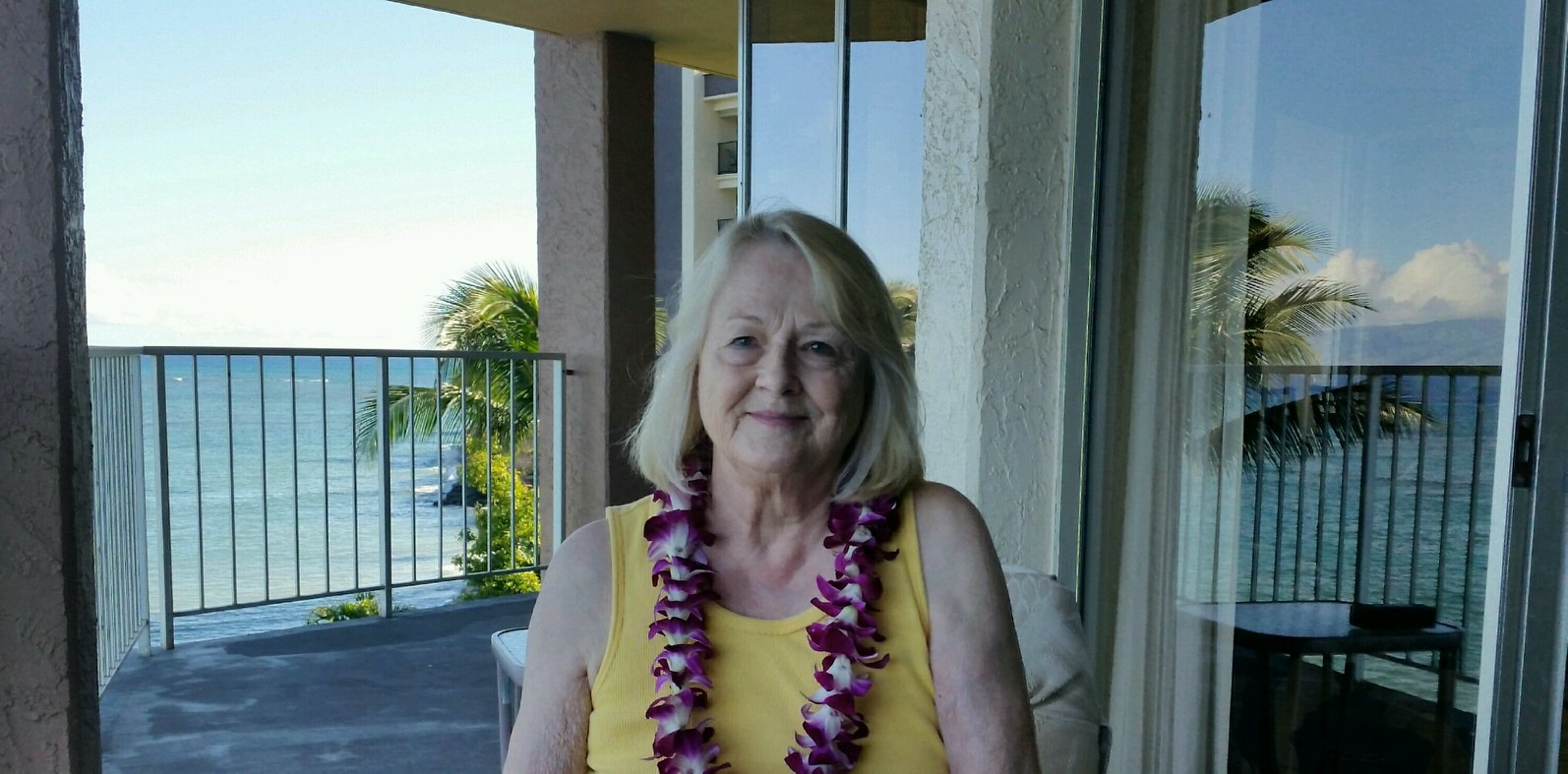 An easy and speedy side-dish. I loved the cream cheese and corn flavors mixed. My family really liked this recipe. I did add just a dash a paprika for a little contrast color. Thanks Junebug for sharing your family favorite. I am sure this one will be made again.
Melt butter and cream cheese.
Stir in thawed corn.
Salt and pepper to taste.
Cook, stirring occasionally, until the sauce has thickened.
Note: If corn is cold the sauce ingredients will lump up when it's added.
It will melt out smooth again!