Black beans are one of my favorite foods, and i try to cook with them when i can. This is a recipe from my mom, who used to make it all the time. Hope you like it!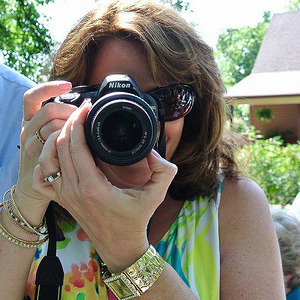 Very good soup! The only change I made was I used 1 tsp. cumin since I wasn't sure if 1 Tbls. was a typo or not. I figured under spiced was better than too spicy. :) I really enjoyed the hint of lime in the soup. I served it with tortilla chips. Thanks for posting!
Saute onion, garlic, cumin, and pepper in oil until tender. Remove from heat.
Puree 1-1/2 to 2 cans of beans with the chicken broth.
add puree to pot along with remaining ingrediants.
Heat to a boil the reduce to low.
Simmer 30 minute.