This is another one of my recipes that I've adapted from the Food Network show, Food 911. I saw this on an episode, along with a recipe for Chicken Francaise, and I had to give it a shot. This is a hearty bean dish, that adds a little bit of flair with a crunch. The fat from the Pancetta does a great job of adding depth to the flavor and is a nice vehicle for the sage.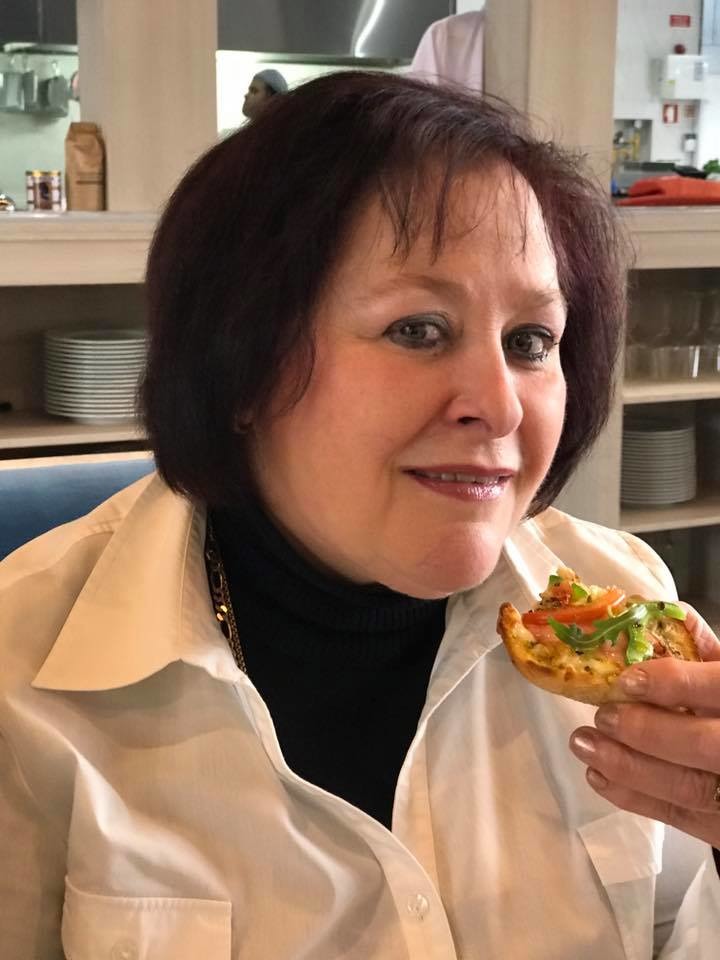 Top Review by Mia 3
Hi Nanashi great receipe you have here, I grow my own fava beans, so needless to say I prefer them fresh. I didn't have pancetta, so I make do with some bacon I had . I cooked the meat first, as the fresh fava beans only take a few minutes, and in end I add in some fresh cilantro, for I did'n have any sage leaves handy. I was perfect, thank you for the lovely idea, it was a nice change, will be doing it again, they are in season right now. Thanks again!!!
Soak the fava beans overnight in water.
Put beans in a pot with fresh water, with the cloves of garlic, bay leaves, and salt to taste, and bring to a boil.
When beans are at a full boil, reduce the heat, partially cover, and allow to simmer for 1 to 1-1/2 hours. You will know they are done with they are smooth and tender to the bite. This will take a while, so now would be a good time to start making your main dish.
When the beans are done, transfer them to a platter to allow them to cool and dry.
Heat the oil in a fry pan until it is smoking hot, and add the Pancetta (italian bacon) and the sage leaves.
While the Pancetta is cooking, dredge the beans in the flour, they should be relatively well-coated.
When the Pancetta is done, leave it in the pan add the beans to the oil a little at a time, forming a single layer on the bottom of the pan. As they fry and become crunchy, remove them to a serving dish. Keep adding the beans until all the beans are fried, then top with the Pancetta and sage leaves.