Fava Bean Cakes With Diced Red Peppers and Yogurt
A tasty vegetarian entree using flavours from the Mediterranean. This recipe comes from the Vegetarian Times.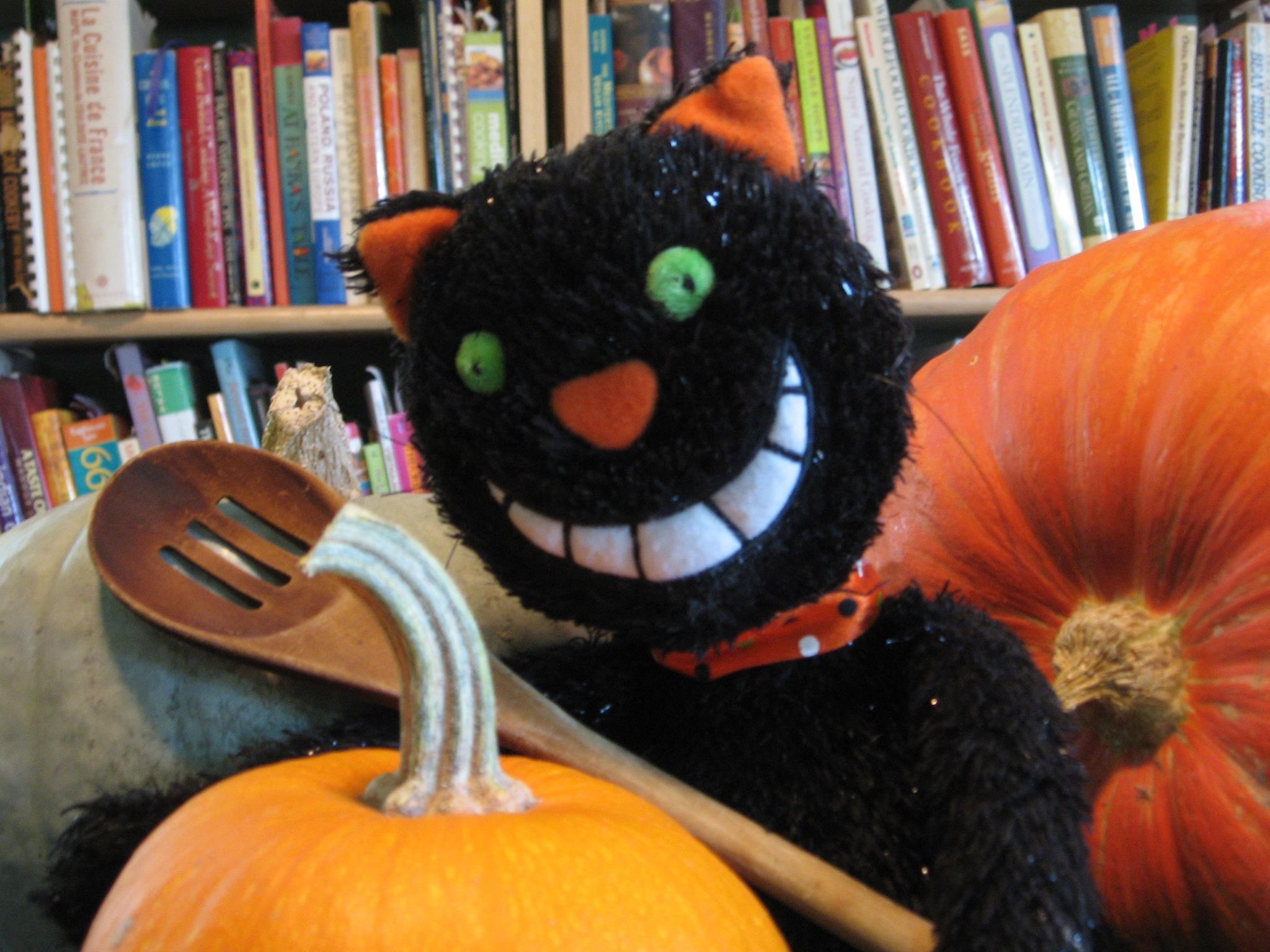 I'm not giving this a starred review because I subbed butter beans for the fava and I'm not sure if that is what made them mushy. These seemed promising but were bland and mushy to my tastes. I had to add much more flour to make them firm enough to form patties and that made them pasty. I was thinking of trying bulgur but didn't. Anyhow they looked great and we did enjoy them with greek yogurt and fresh diced red peppers and added sea salt. Freddy Cat says hi! Made for the Please Review game.
Combine fava beans, egg, onion, garlic, 1 Tbs. olive oil, lemon juice, flour, and 1 Tbs. parsley in food processor. Process until coarsely chopped and well combined.
Heat 2 to 3 Tbs. oil in large skillet over medium heat. When hot, scoop 1/4 cup bean mixture into oil and repeat until skillet is full. Cook for 2 to 3 minutes on one side, and when firm and slightly brown, turn over to cook other side. Carefully remove from skillet and place on plates. Repeat with remaining bean mixture until mixture is used up.
To serve, spoon generous scoops yogurt over each serving and sprinkle with parsley and diced red pepper. Serve immediately.