Fat Free Soft Chocolate Chip Cookies
I took Soft Chocolate Chip Cookies and took out the fat. I am a big fan of the apple-sauce replacement and these turned out REALLY well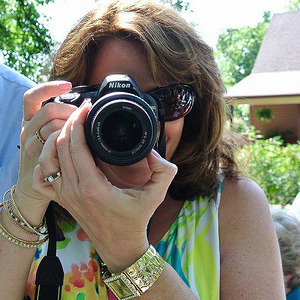 FYI, these aren't "fat free" with chocolate chips in them. BUT, they do sound like an interesting lower fat alternative.
Preheat oven 350 degrees.
Combine flour and baking soda.
In a large bowl beat brown sugar, apple sauce, pudding mix, vanilla extract, and almond extract.
Mix until well blended.
Add egg whites and mix well.
Beat in the flour mixture.
Stir in chocolate chips.
Drop by rounded teaspoonful and bake 12-14 minutes.