Fat Free Mini Banana Muffins
KRice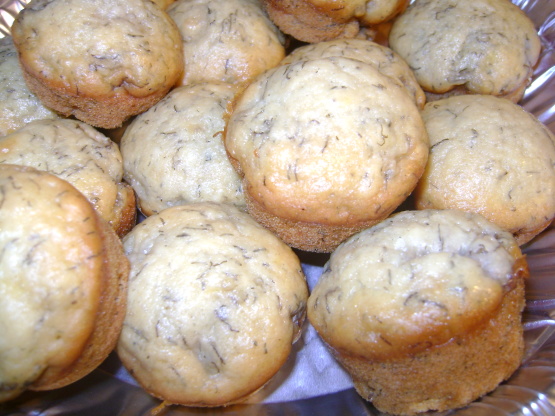 A healthier version of banana muffins that lacks nothing in flavor. Add a cup of walnuts to the batter if you prefer. They turn out very moist and will be gone in no time.
Preheat oven to 350 degrees.
Place all ingredients into a large mixing bowl and mix until just moistened.
Spoon into lined or nonstick, sprayed mini muffin pan.
Bake at 350 degrees for 15 minutes.
Remove muffins from the tray and cool on a wire rack.