Fastest Chicken Salad With a Twist
A dear friend gave me this recipe years ago. I use this with leftover chicken & we love it. She says it doesn't keep well but I have never had any leftover. The sauce is really a matter of taste. Taste after assembly & add more of what you prefer.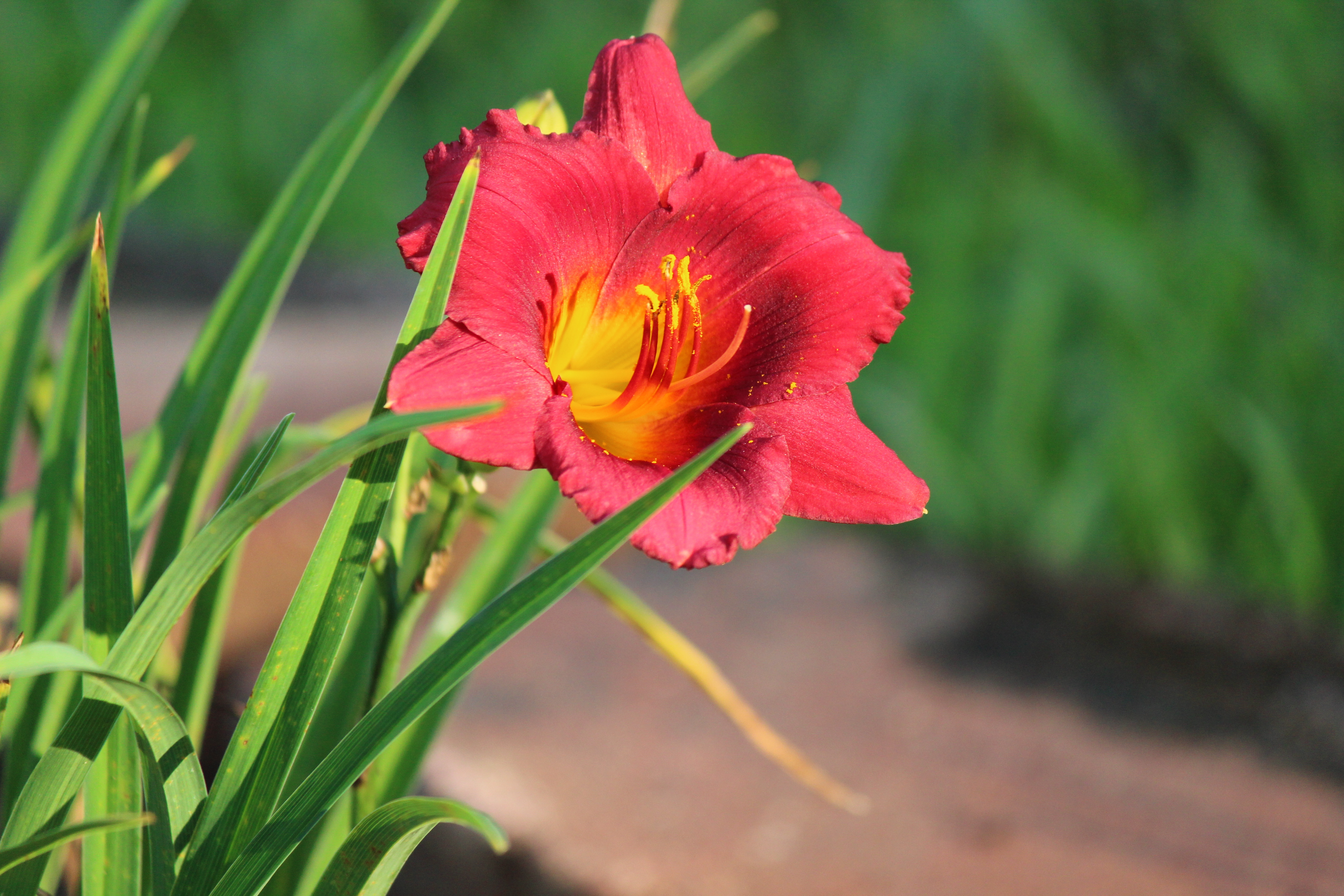 My best friend and I really enjoyed this dish. I served it over a small bed of lettuce and it was excellent. Congratulations on your 2012 Football Pool Week 1 win!!!
Mix together soy sauce & mayo, set aside. Put chicken, cucumbers, salt & pepper in a bowl. Add dressing & stir well. Add noodles & serve immediately.