Fast Fry Pork Chops With Dijon Mushroom Cream Sauce
prepress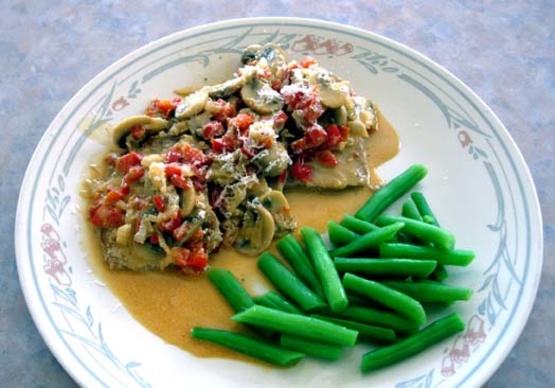 This makes a lot of sauce so you might want to cut the amounts in half. You can also use pork medallions flattened to about 1/4-inch thickness with a meat mallet or rolling pin in place of the fast fry chops, also you can lightly dredge the chops in flour before frying.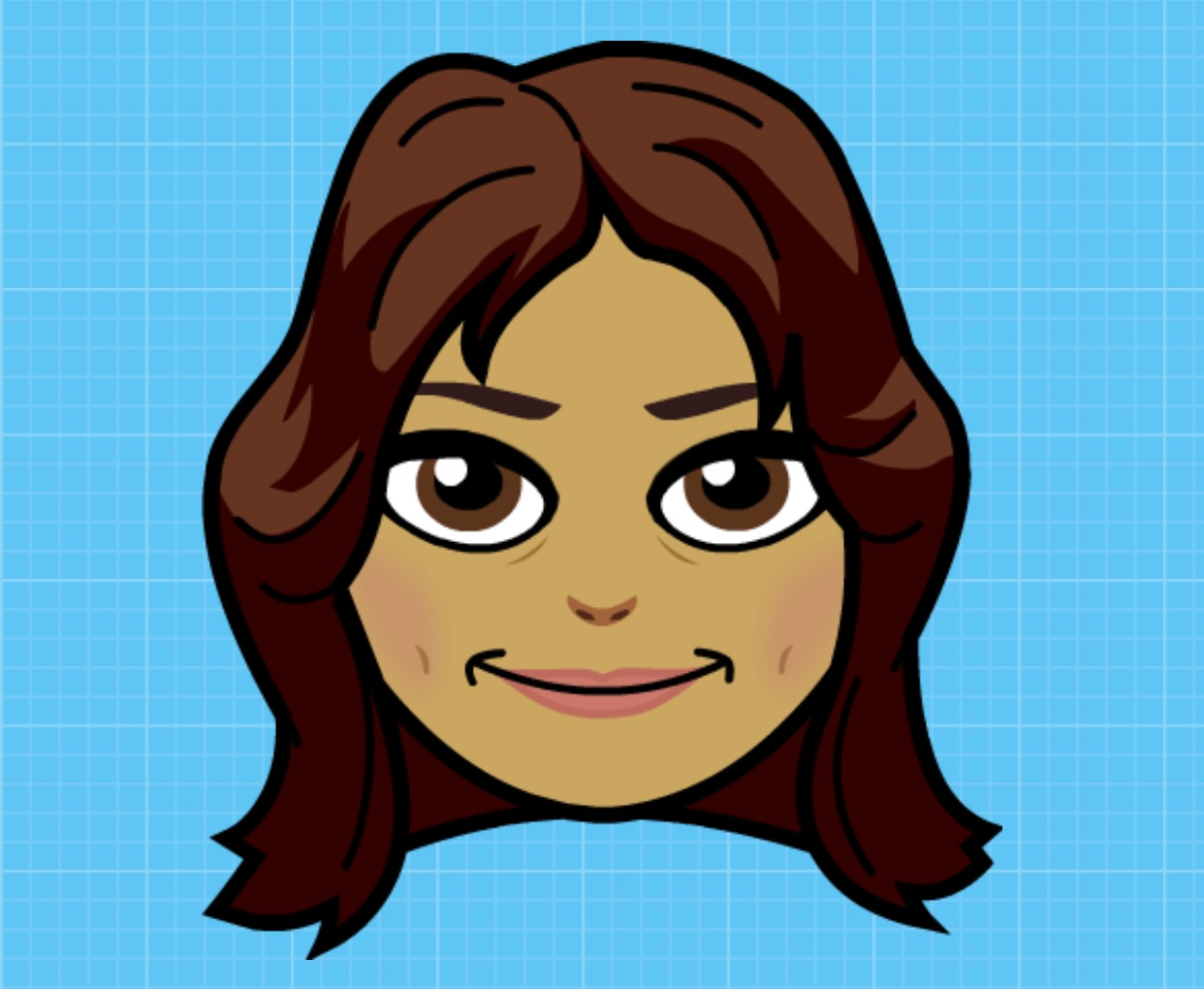 I made this tonight and it was quite good. As mentioned by other reviewers, this recipe did make a lot of sauce. Next time, I'll use less. My pork chops were quite thick, so I butterflied them so that they'd cook faster. I could taste the Dijon mustard and I liked the flavor it imparted. It was good but it didn't wow me.
Season the pork chops on both sides with salt and pepper.
Heat the oil and butter in a large skillet, the brown the chops on both sides; remove to a plate.
Add in more butter or oil if needed and saute the mushrooms until they have released their moisture and are lightly browned.
Add in the onion, bell pepper and garlic; saute for about 3 minutes.
Add in the wine, broth and cream and stir with a wooden spoon scraping up any browned bits on the bottom of the skillet; bring to a boil and simmer until slightly reduced and thickened (about 20 minutes).
Mix in the Dijon mustard and Parmesan cheese (if using) and then return the chops back to the skillet and simmer for 5-6 minutes.
Season the sauce with salt and pepper.
Serve the pork chops with the sauce over them or on the side.