A quick sandwich when you get home from work. Nutritious, low fat, healthy and ready in 5 minutes--can't ask for any more.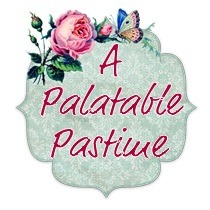 Quick, simple and oh so easy and delicious! I had mine on oatmeal bread with tomato and a little bit of onion, and olives on the side. I also heated mine in the toaster oven instead of the microwave so I could keep the bread crisp. Thanks for sharing!!! ~Sue
Toast bread.
Smear mayo on bread.
Put on tuna and slice cheese; put under broiler till melted or put in microwave about 30 seconds.
Add other slice bread or leave off--up to you.