Instead of bought buns or sliced bread at your next dinner party, try this easy four ingredient "fresh baked" bread. It really is easy and quite tasty.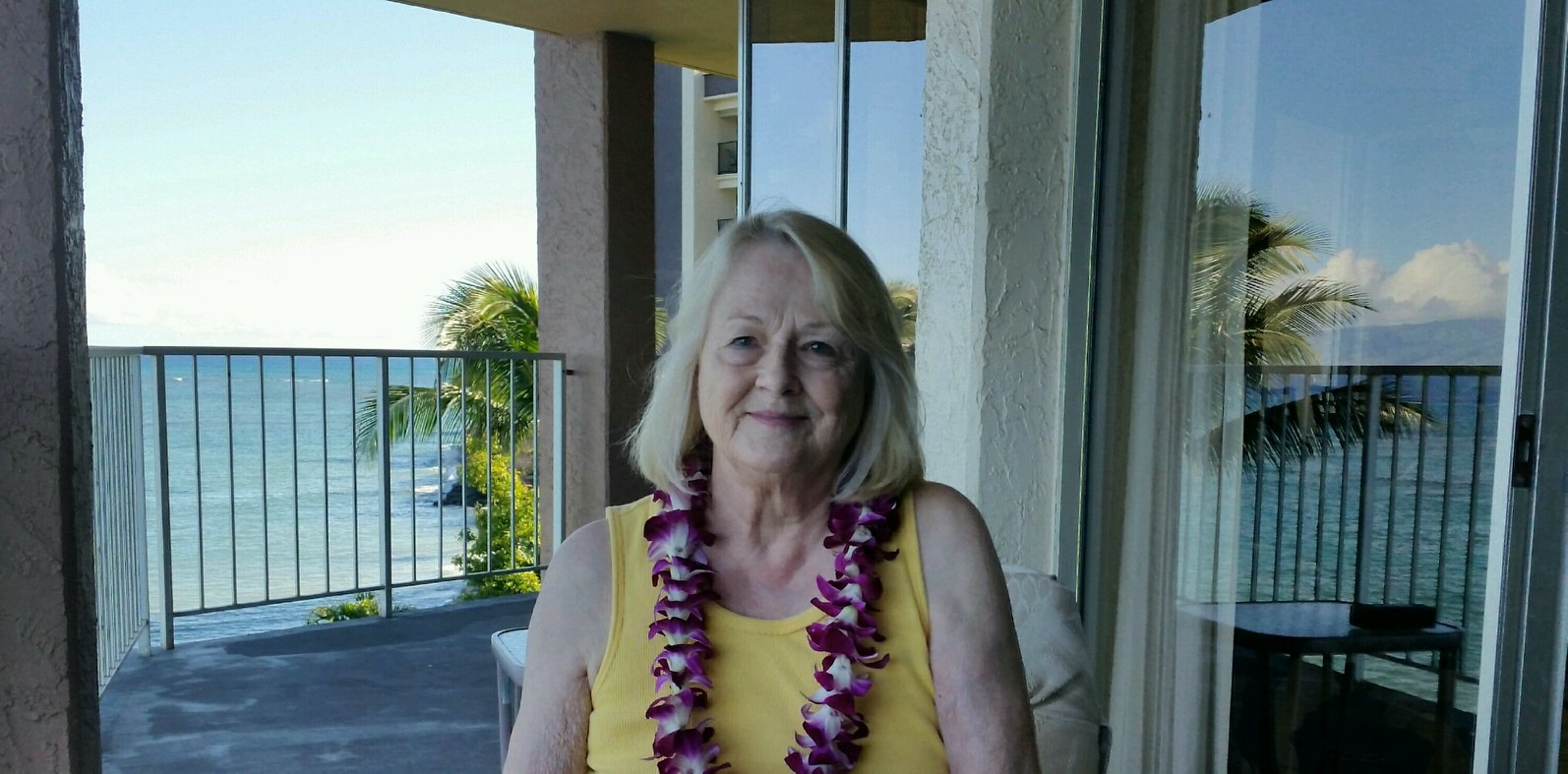 These little gems are great! Nice little size, but it looked like I was eating more than my share!!! I used Italian seasoning on mine, and it added just the right savory taste. You said you added more onions, so I did too and it was great. Thanks for sharing this recipe.
Separate biscuits and cut each into four pieces.
Melt butter in a round pie plate or ring mold.
Stir in the onion and herbs.
Roll biscuit pieces in the mixture.
Arrange pieces touching in the pan.
Bake for 12 minutes at 425 degrees F.