Parsley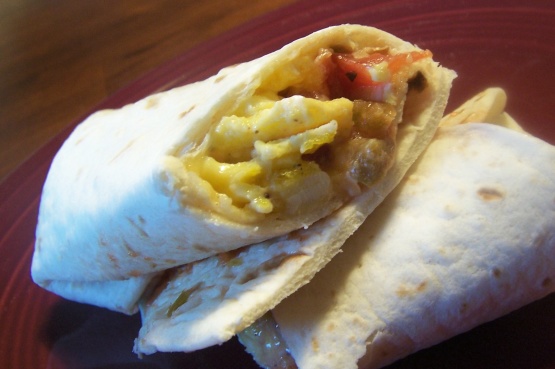 The great thing about making wraps is the unbelieveable amount of variations that can be done with them...You are only limited by your imagination! Here's a basic 'breakfast' wrap, but it's only a 'starting point'...Add stuff in, take stuff out, whatever floats your boat! I especially like that I can lower the fat and sodium content using egg substitute, 50% lowfat cheese and low sodium salsa!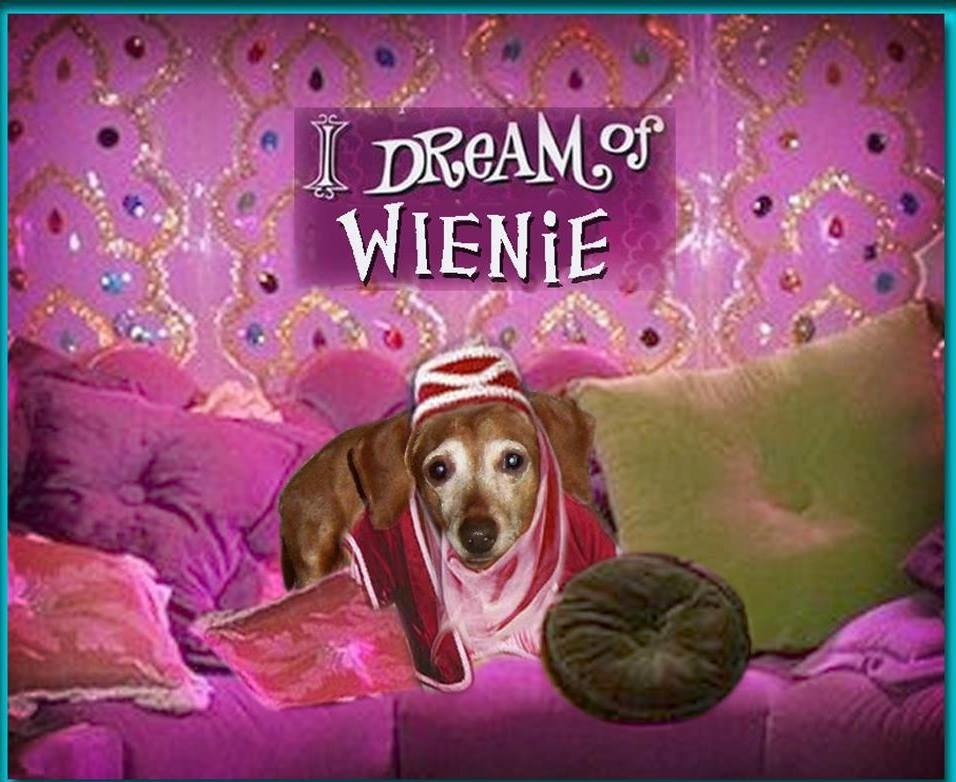 This makes a nice, quick breakfast. I used just a little salt. My salsa was Chi-Chi's Garden Fiesta Salsa...it has corn and black beans in it. I would have loved to include some fresh chopped cilantro, but I was out. I will make these again and use some fresh cilantro. Thanx for a nice breakfast.
Heat oil in a medium skillet over med-high heat.
Combine the eggs, egg substitute, milk, salt (optional) and pepper, beating well.
Pour into the skillet and cook the mixture, without stirring, until the bottom and edges begin to set (about 1 min).
Then continue to cook the mixture, now stirring continually, until just slightly set (an additional 2 min).
Add in the cheddar cheese and stir; remove from the heat.
While the egg mixture is cooking, you can also heat the salsa over low heat, until warmed.
Wrap the tortillas (or lavash bread) in a clean kitchen towel and zap in the microwave on high for 1 min (to warm).
Divide the now cooked egg mixture evenly amongst the tortillas, spreading the mixture down the center of each one.
Top each of the portions with 2 tbsp of the warmed salsa.
Now to close your wrap: fold over one side of the wrap over the filling, then fold up the bottom, then roll the rest of the wrap up securely.
Serve immediately.