Fasoolya Khadra (Jordanian Beef Stew)
I make this very simple stew in the summer, when good tomatoes and green beans are available. It's best made in advance and reheated to allow the flavors to blend. Serve with bread or over rice. From food52.com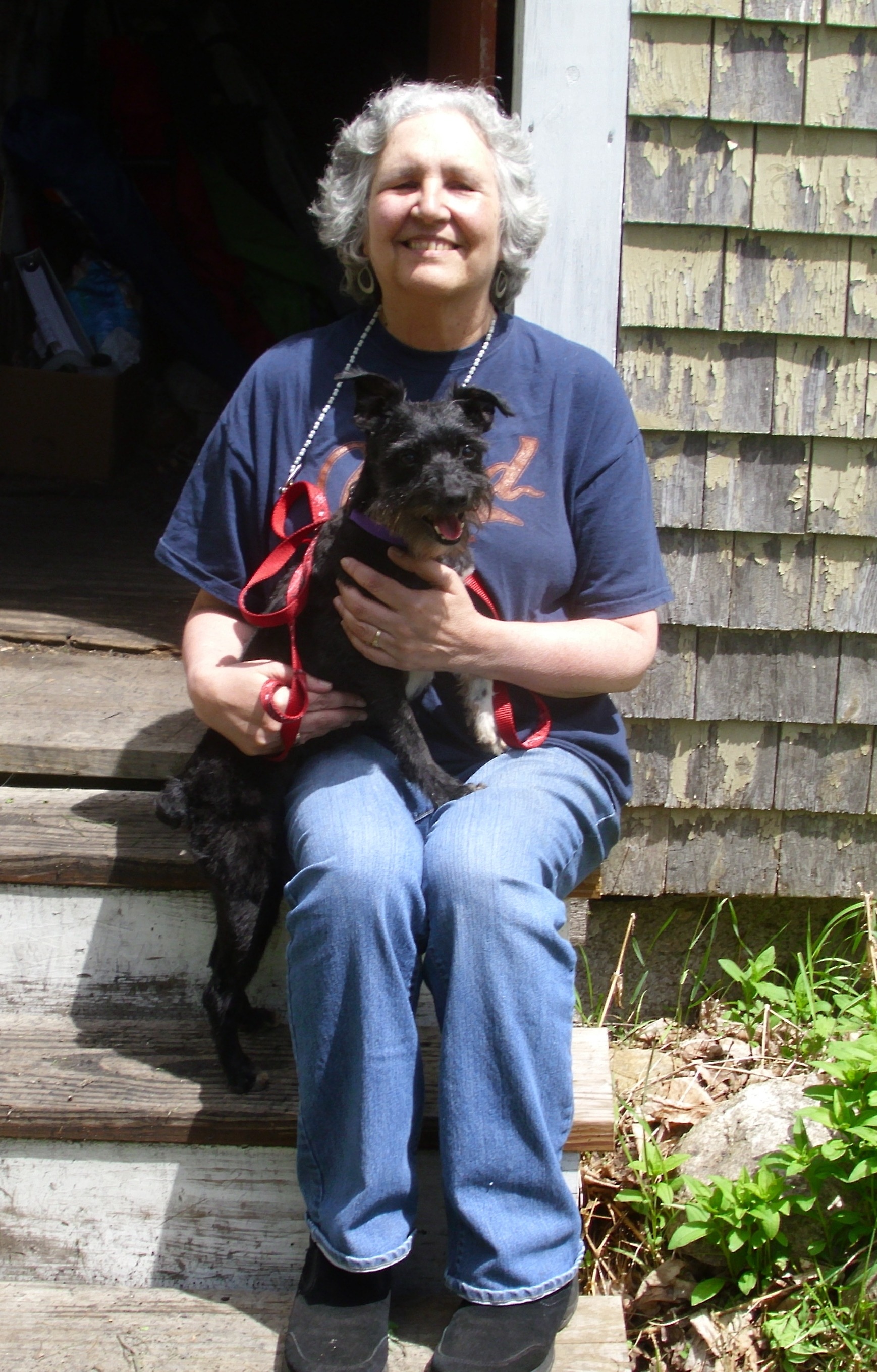 I've really been getting into the spice combinations of the Middle East and North Africa, so this recipe was right up my alley! I think a little cayenne (maybe 1/4 tasp?) would be a nice addition. I may have had the heat up too high, though, because it got a bit dry at the end and I had to add some water -- or should the skillet have been covered during the second hour of cooking as well? If so, you might want to modify the recipe accordingly. Thanks for posting!
Lightly salt and pepper the beef then place it in a covered skillet, add water to just cover the meat.
Bring to a boil over medium heat, lower the heat and simmer for about an hour.
Remove the beef from the heat, reserve 1 cup of the broth, discard the rest.
Roughly chop the tomatoes and the garlic then whirl them in a food processor with the reserved broth until you have fairly smooth sauce.
Add the sauce, the beans, the cumin and coriander to the pot with the meat and simmer for about another hour, until the beef is tender. Adjust salt and pepper to taste.