Farro Salad - a Grain That so Deserves a Try!
This salad is chewy, crunchy, sweet, salty and most of all addictive! Farro, a Mediterranean grain, is naturally high in fiber, and contains more protein than wheat. So enjoy it!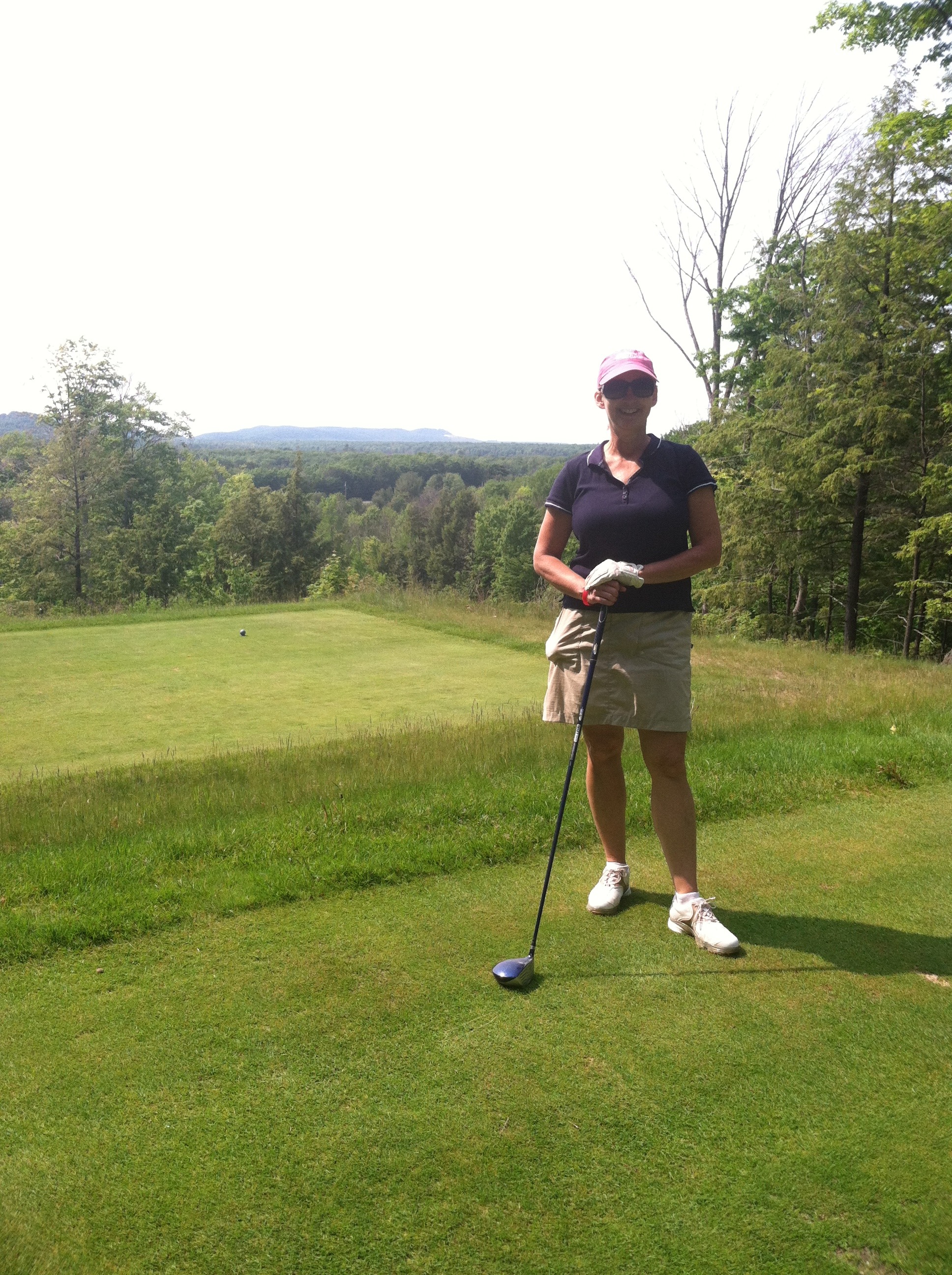 AMAZING! I have just tucked this recipe into my "best of the best" file. Wow. I think I'm in love with farro. I had never tried it before and it is now my new favorite grain. Everything about this salad is wonderful. The dressing is absolutely delicious (I used the fresh basil option). The salad ingredients are perfect and I wouldn't recommend skipping any of them. The toasted walnuts and sun-dried tomatoes are such excellent additions. Thank you!
In a pot with the hot water seasoned with salt, add farro. Simmer for 20 minutes.
Meanwhile, in a large bowl stir together dressing ingredients.
Add the rest of the salad ingredients and toss.
When farro is tender, remove from heat; rinse in cool water and drain. Add drained farro to salad ingredients.
Chill and let flavors come together.
Season with additional herbs, salt and pepper if needed.
Garnish with grated cheese if desired.
"Mangia! Mangia!".