Farro, Apple and Pecan Salad
Cooked farro has a nutty flavor and slightly chewy texture, both of which are particularly delicious in salads like this one. Use your favorite variety of apple to make this late summer and early fall salad. Sliced pears are a perfect match, too. From Whole Foods. I've not tried this one yet.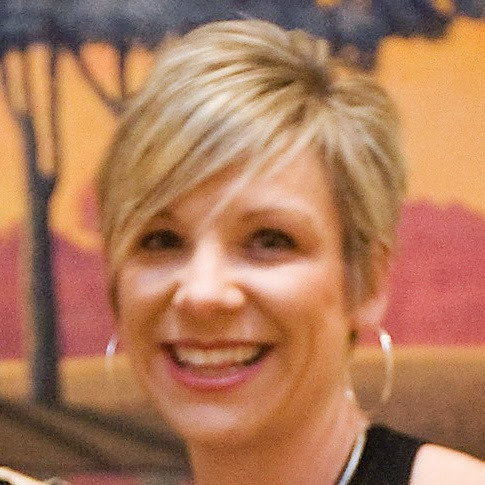 Top Review by jenne
Great combo of flavors. My Farro was cooked perfectly after only 15 minutes. . .first time using Farro and I love it. I added the pears (uncooked) at the end in addition to the apple and I highly recommend using both. I used sweet yellow onion in place of the red onion for a more mellow onion flavor. Next time I will leave out the oil and vinegar and serve it warm as a side dish which I am SURE would be 5 stars!!! My mind is racing with other versions of this recipe already! Thanks for posting! Made for Veg*n Swap Dec 2009.
Soak farro in cold water for 20 minutes; drain well.
Bring 2 quarts salted water to a boil in a medium pot. Add farro and simmer, uncovered, until tender, 30 to 35 minutes. Drain well then rinse under cold water for 30 seconds. Drain again, then transfer to a large bowl, cover and refrigerate.
Heat 2 tablespoons of the oil in a large skillet over medium heat. Add onions and cook until softened and translucent, about 5 minutes. Add apples, stir well and cook until slightly softened, 2 to 3 minutes more.
Transfer apple mixture to bowl with farro. Add thyme, vinegar, remaining 2 tablespoons oil, pecans, salt and pepper and toss gently to combine. Serve immediately.