Faroe Island - Coffee With Cardamom Cream
Annacia
This recipe has been posted for play in ZWT9 - Scandinavia. This recipe was found on the web; on a site talking about the Faroe Island . This coffee sounded positively wonderful to me. So glad that I tried this incredible tasting treat. The spiced whipped cream is out of this world. If you don't like coffee try it with dark hot chocolate you won't be sorry.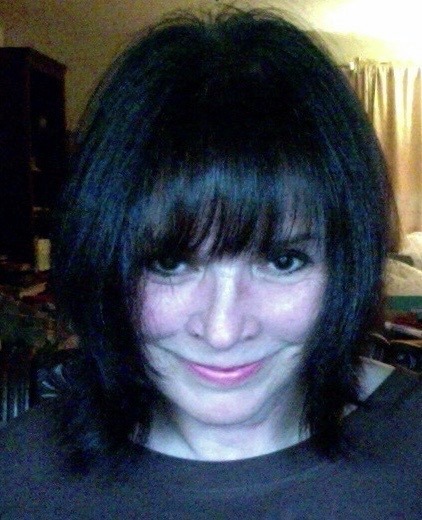 I love cardamom, so I knew this would be right up my alley! I actually did the same as Sharon123 and brewed the spices with the coffee, and then topped it with canned whipped cream. Still delicious, and a great idea! Thanks for sharing.
Brew coffee according to brewing preference.
Combine remaining ingredients in a chilled mixing bowl.
Using chilled beaters, beat with electric mixer to soft peaks. Serve whipped cream over coffee.