Farmhouse Chicken Casserole
Brought over for the Zaar World Tour from a British web site. This is on the menu for this week but wanted to get it posted so others could try it also.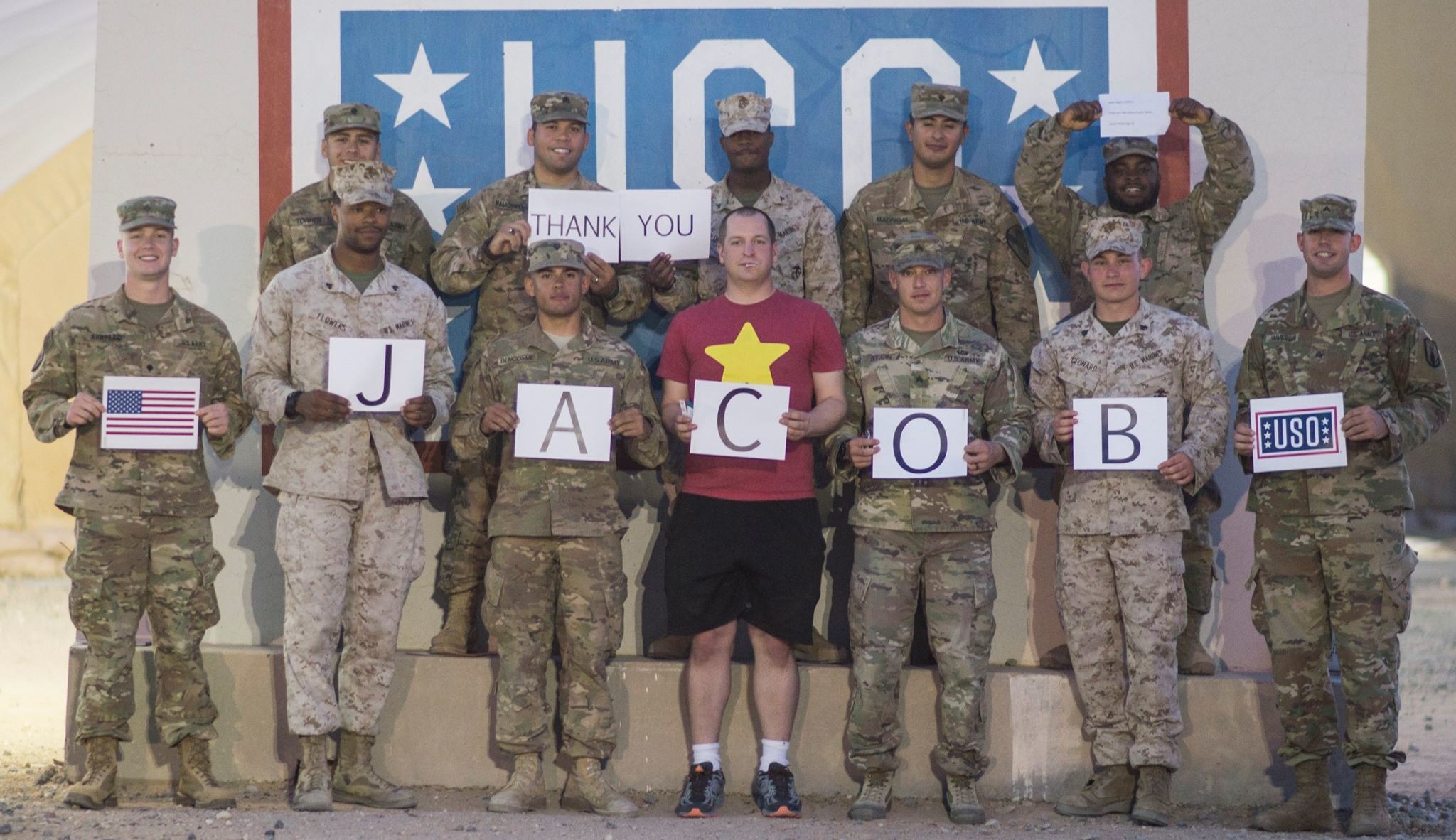 Great flavor, comfort food plus. Going into the rotation!
Dredge chicken pieces in seasoned flour. Heat the butter and oil in a large skillet and fry the chicken until golden brown. Transfer the chicken to a casserole.
Add onions and potatoes to the skillet and cook until lightly browned.
Shake the skillet occasionally to prevent potatoes from sticking.
Transfer onions and potatoes to the casserole.
Add mushrooms to the skillet and cook over moderately high heat for 4 minutes.
Place mushrooms in the casserole.
Add crumbled bacon and chicken broth.
Cover the casserole and place in a 350º oven for 50 minutes.
Thicken juices with cornstarch dissolved in cold water.
Garnish with parsley.