Farmer's Market Frittata by Emeril Lagasse
A great version of a hearty Frittata. Loved the corn as an addition to this dish as that was new for us. Recipe by Emeril Lagasse and found in Relish insert dated September 2011.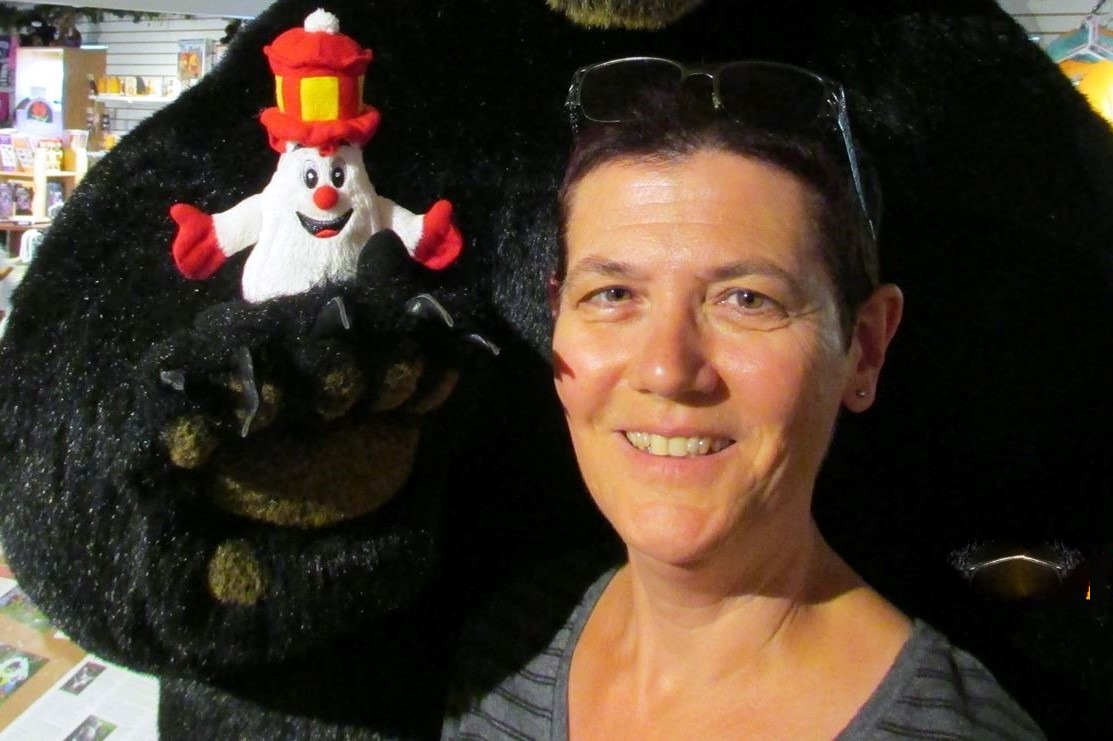 "Awesome" was my husband's review. That always says volumes. This recipe certainly lends itself to different ingredient suggestions, such as I used a green pepper and chicken. They needed to be used up. The herbs I chose were, thyme, oregano, chives and basil, all from my garden. Made for The Circus Has Come Photo Tag game. :)
Set a rack in the upper third of the oven and preheat the broiler.
Whisk eggs, cream, salt and pepper together in a medium bowl until combined.
Melt 2 tablespoons butter in a 10 inch ovenproof saute pan over medium high heat. Add onions and peppers and cook, stirring as needed until soft, about 7-8 minutes.
Add mushrooms and corn and cook 2 more minutes.
Add ham and cook until warmed, about 1 minute.
Add remaining 1 tablespoon butter and when melted, add egg mixture.
Sprinkle with mixture of fresh herbs over eggs and then top with grated cheese.
Reduce heat to medium and cook eggs, undisturbed for 3 minutes or until the surface beings to bubble and the bottom starts to set.
Immediately place pan in oven and broil until golden brown on top - about 3-4 minutes.
Remove pan from oven. Using a rubber spatula, loosen frittata from sides of pan. Tilt pan and gently slide frittata onto a platter. Serve hot or warm.