Farfalle With Tuna Sauce for Silly Sally!
I wanted to honor one of our Zaar sisters, Silly Sally, for her brave heart during a very difficult time in her life. To create a new recipe is my way of acknowledging her. (Zaar computer only allows certain wording, so please read carefully,thanks)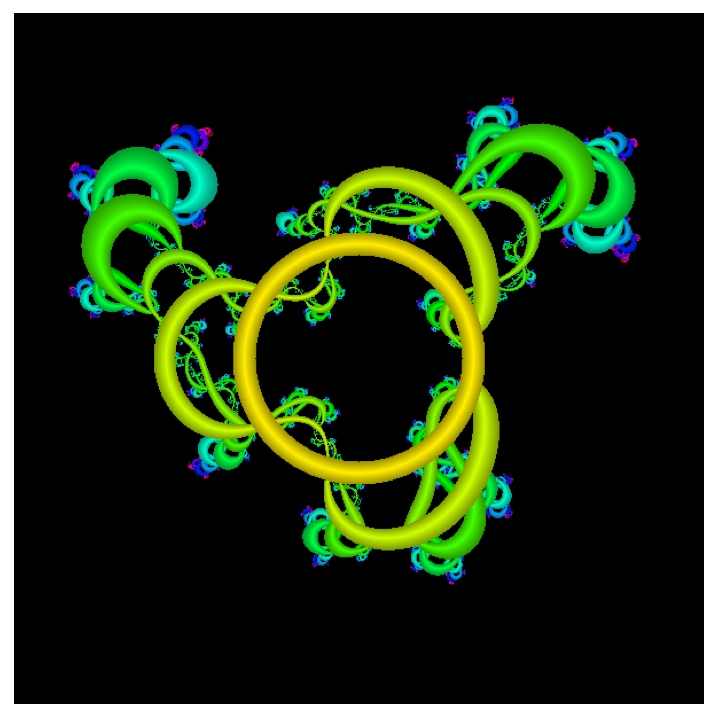 This was great! Really tasty. I made it with your recipe for mushroom duxelle (155924) using chestnut mushrooms, my favorite recipe for salsa (http://myst.starforge.co.uk/index.cgi?block=3&op=view&id=26), and cheese sauce made with two parts double cream to one part shredded Lincolnshire poacher by weight. It needed some salt and pepper, but that was all. I thought it sounded like too much pasta at first, but the amounts were all spot-on. Next time we'll use double cream instead of sour cream for the thickness, though. Thanks so much for two great recipes, Happy Harry!
Cook Farfalle according to package directions. Please do not overcook!
Drain, rinse in cold water, drain again and set aside.
In same pot, using medium heat, melt butter and cheese sauce.
Add salsa and mushroom duxelle. Turn heat to low. Stir and continue cooking until mushrooms are hot.
Break up Albacore into small chunks and add to pot. Stir well, breaking Albacore down to shred-like pieces.
Remove pot from heat and add sour cream, stirring well.
Make slurry with cornstarch. Return pot to low heat and slowly add to mixture while stirring until just starting to thicken. You may not have to use it all.
Add Farfalle (and black pepper, if desired) to pot and combine.
*Cheese sauce - I made mine with shredded sharp cheddar cheese and milk, but you can buy ready-made.
** See my recipe#155924.