My brother's recipe -- he adopted it from the marshmallow creme jar and always makes it for family reunions! Time to make includes cooling time of 4 hours; this does not really take long to make, just to cool.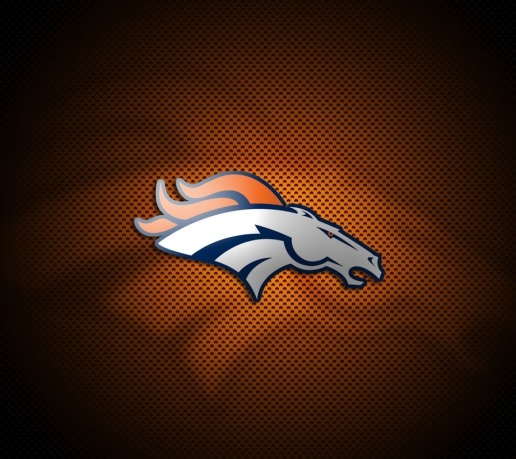 I made this as one of three fudges for my Christmas baskets. I used 2 1/2 cups sugar, 2 cups (12 oz.) semi-sweet chocolate chips, and I boiled it for 5 minutes (I'm not sure if the extra minute makes a difference, but I have an old Fantasy Fudge recipe, that what it says, and it has always worked great). I also used a 9x12 pan, just because I was going to give this to a bunch of people, and it makes more that way. I actually refrigerate it (to cool and store), and it works great!
Line a 9-inch square pan with foil, with ends of foil extending over sides of pan.
Combine sugar, butter, and evaporated milk in a large heavy saucepan and bring to a full rolling boil over medium heat, stirring constantly.
Boil 4 minutes or until candy thermometer reaches 234°F, stirring constantly to prevent scorching.
Remove from heat.
Add chocolate and marshmallow creme.
Stir until completely melted.
Add vanilla and mix well.
Pour immediately into prepared pan and spread to form even layer in pan.
Let stand at room temperature until completely cooled, about 4 hours.
Cut into 1-inch squares.
Store in tightly covered container at room temperature.
You can package up a few pieces together for gift giving.