Fantastic Salmon Loaf (Salmon Party Log)
Marie E.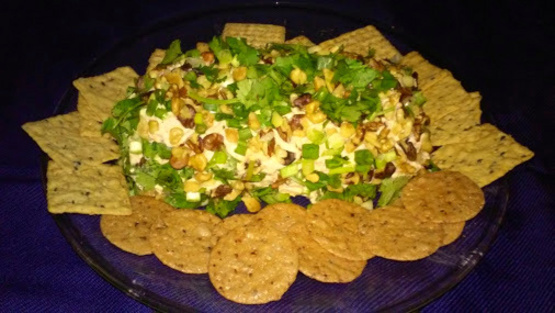 This is hands down the best salmon log I've ever had. My family makes it for every get together, and my boyfriend demands it randomly (and he doesn't like salmon!). You don't have to chill it for that long, just until it's set.

I will use canned RED salmon. I used pink and didn't care for it, not did my family. I think it is a good recipe, but red salmon is a must.
Drain and flake salmon, removing skin and bones.
Combine salmon with next six ingredients; mix thoroughly.
Chill several hours.
Combine pecans and parsley (or, just use parsley, I never use pecans).
Shape salmon mix in 8x2 inch log; roll in nut mix; chill well.
Serve with Crackers.