Fantastic Egg Salad Pitas!
You will love these!... the egg mixture is also fantastic on buttered thick sliced whole wheat or white bread. For even more flavor, mix the egg with all other ingredients, and chill for about 3 hours before preparing the pitas. Prep time does not include boiling the eggs.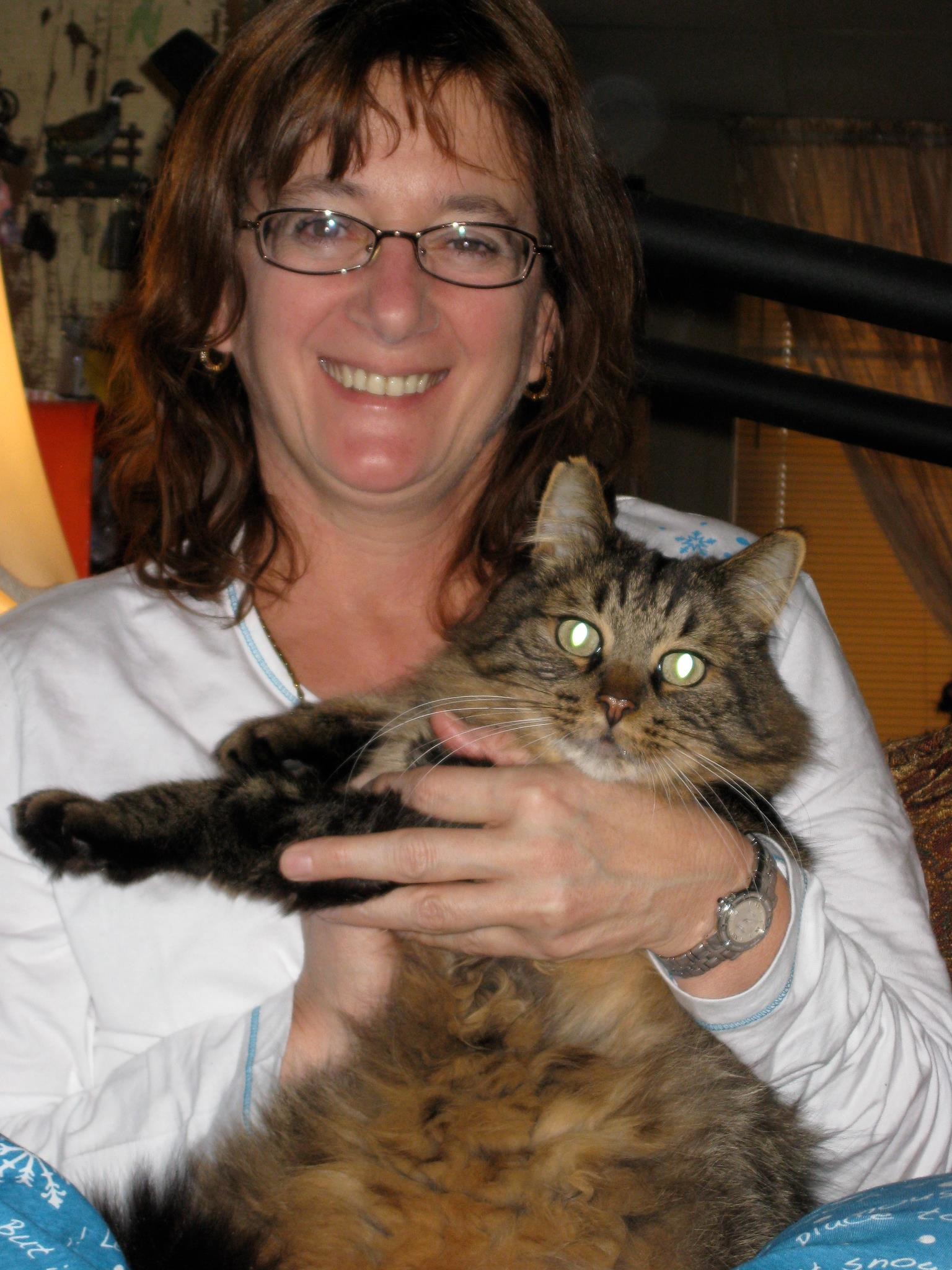 These were scrumptious sandwiches. The only thing I changed was to make it for 2 people and had added no bacon (friend having lunch with me does not like bacon) I too used a multigrain pita because they were the freshest in the grocery store. There were so many flavors with this sandwich it was amazing. I had made this earlier in the morning and kept in fridge till lunchtime...fantastic....Thanks once again Kitten...
In a bowl combine the first 5 ingredients.
Add in the eggs, cheese, onion, carrots and bacon; mix well to combine.
Season with salt and pepper, and adjust all ingredients to suit taste.
Open the pita half, and place a lettuce leaf and sliced tomato in the bottom of the pita.
Spoon about 1/2 cup mixture into the pita, sitting on the lettuce leaf and tomato.
Delicious!